Tyre Fitting and Wheel Alignment Services
Full and flexible range of services to keep your vehicle on the road at an affordable prices.
Collection and Delivery | Courtesy Cars Available | Fully Qualified Technicians 
 Online Quotes Available | All Makes and Models Catered For
EV and Hybrid Vehicles Covered | Same day and Next Day Bookings Available  Fleet car and Small Business Specialists
Book in your vehicle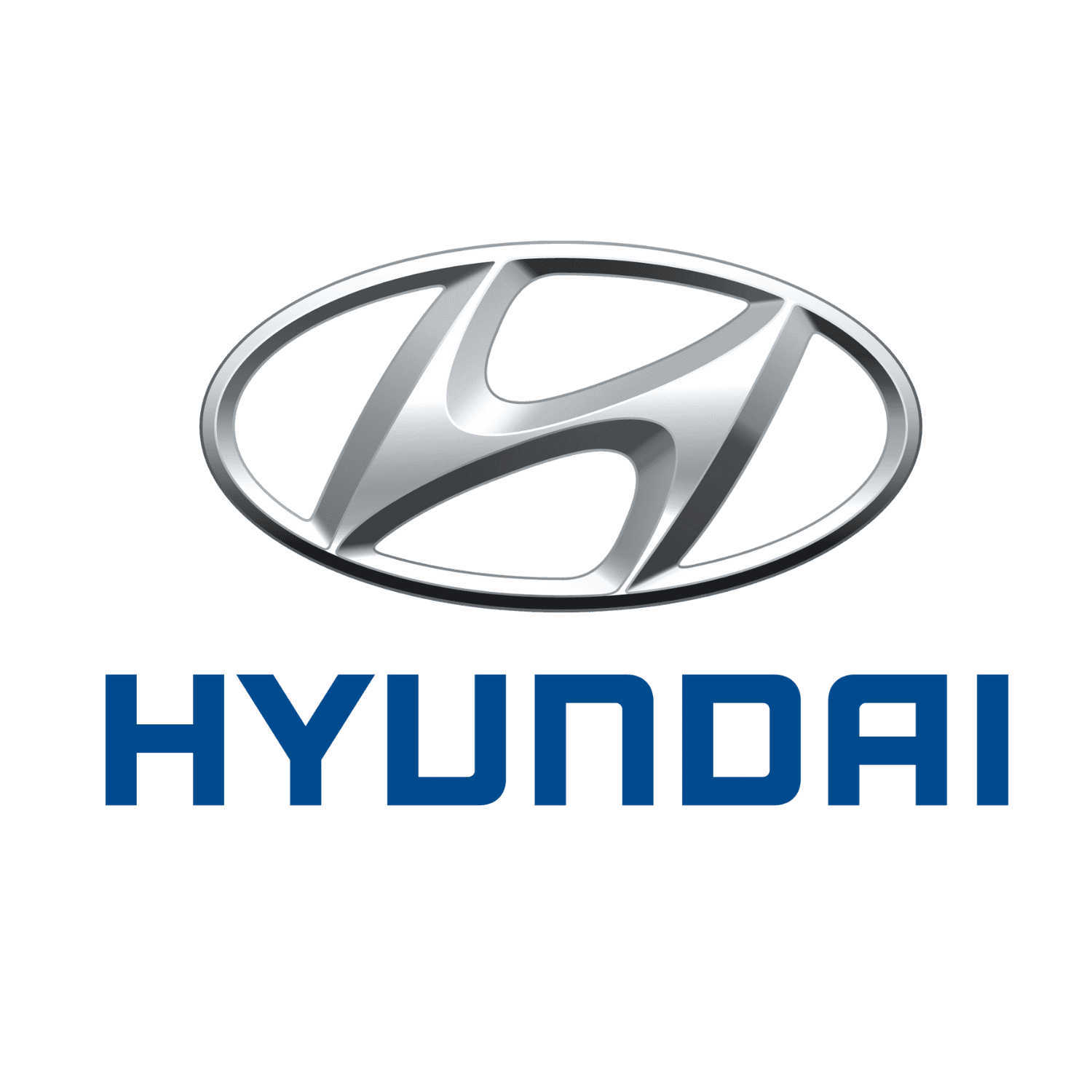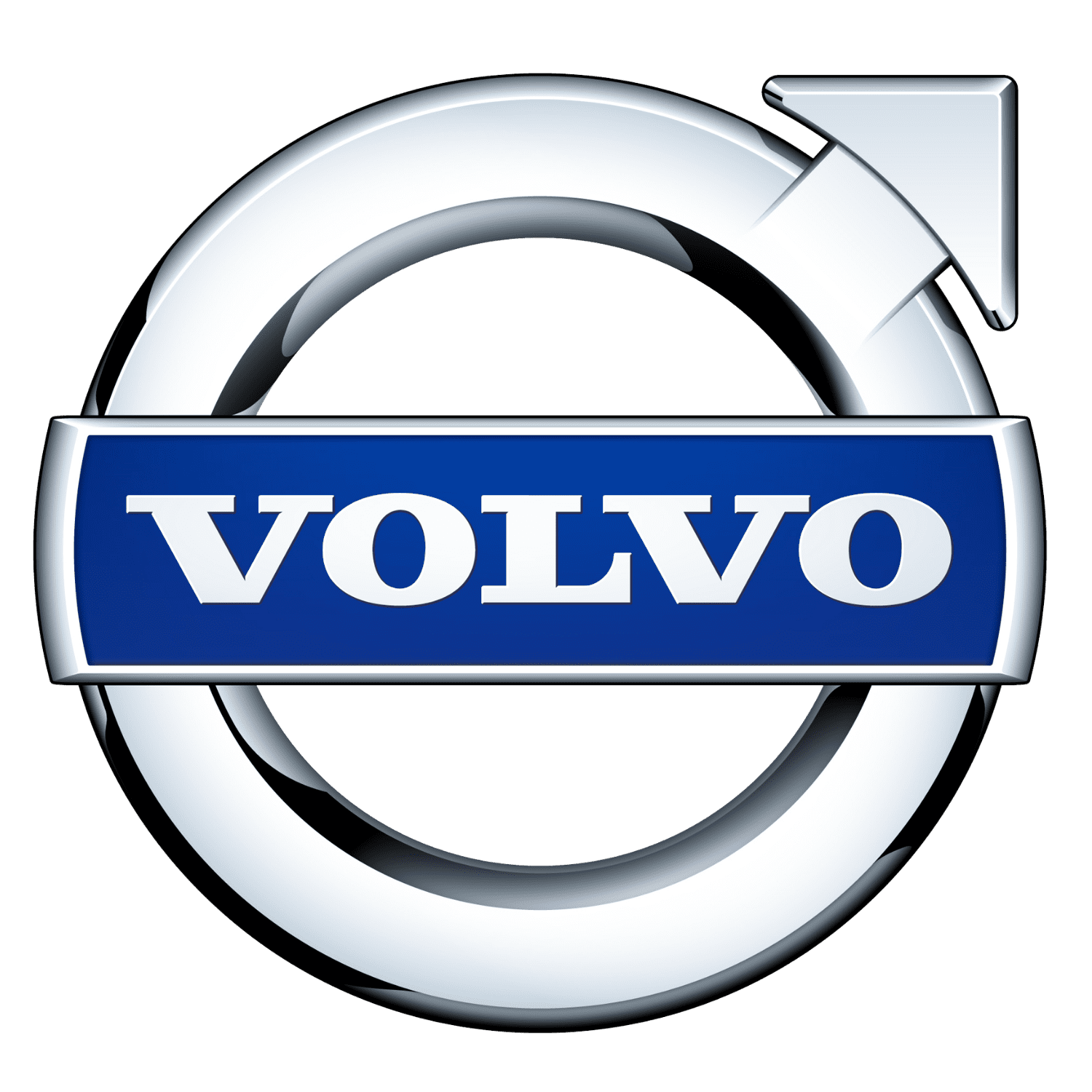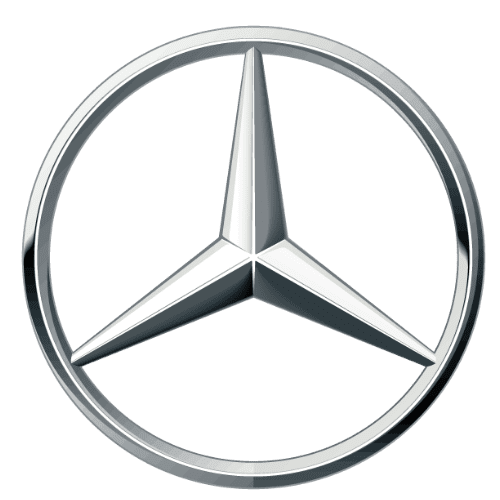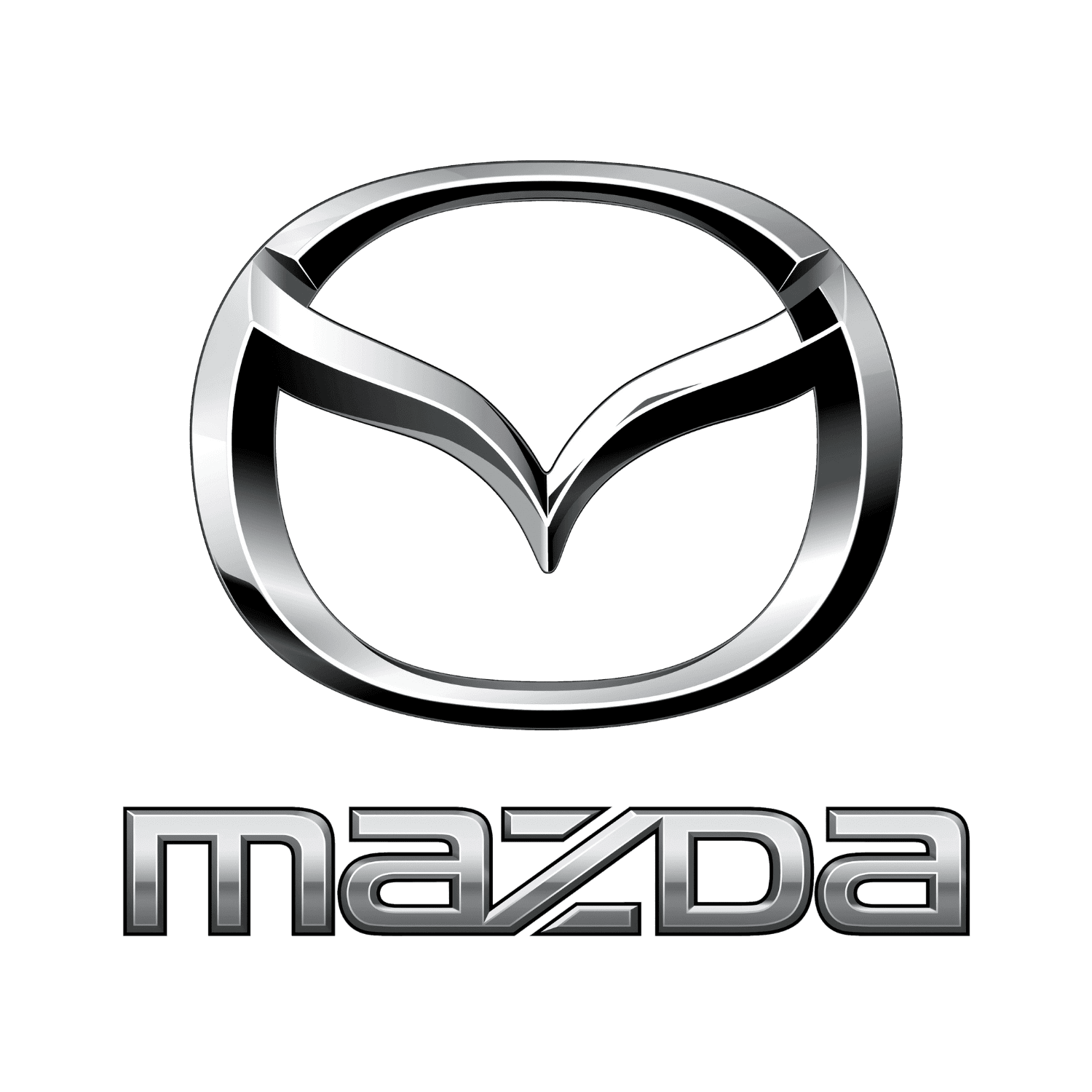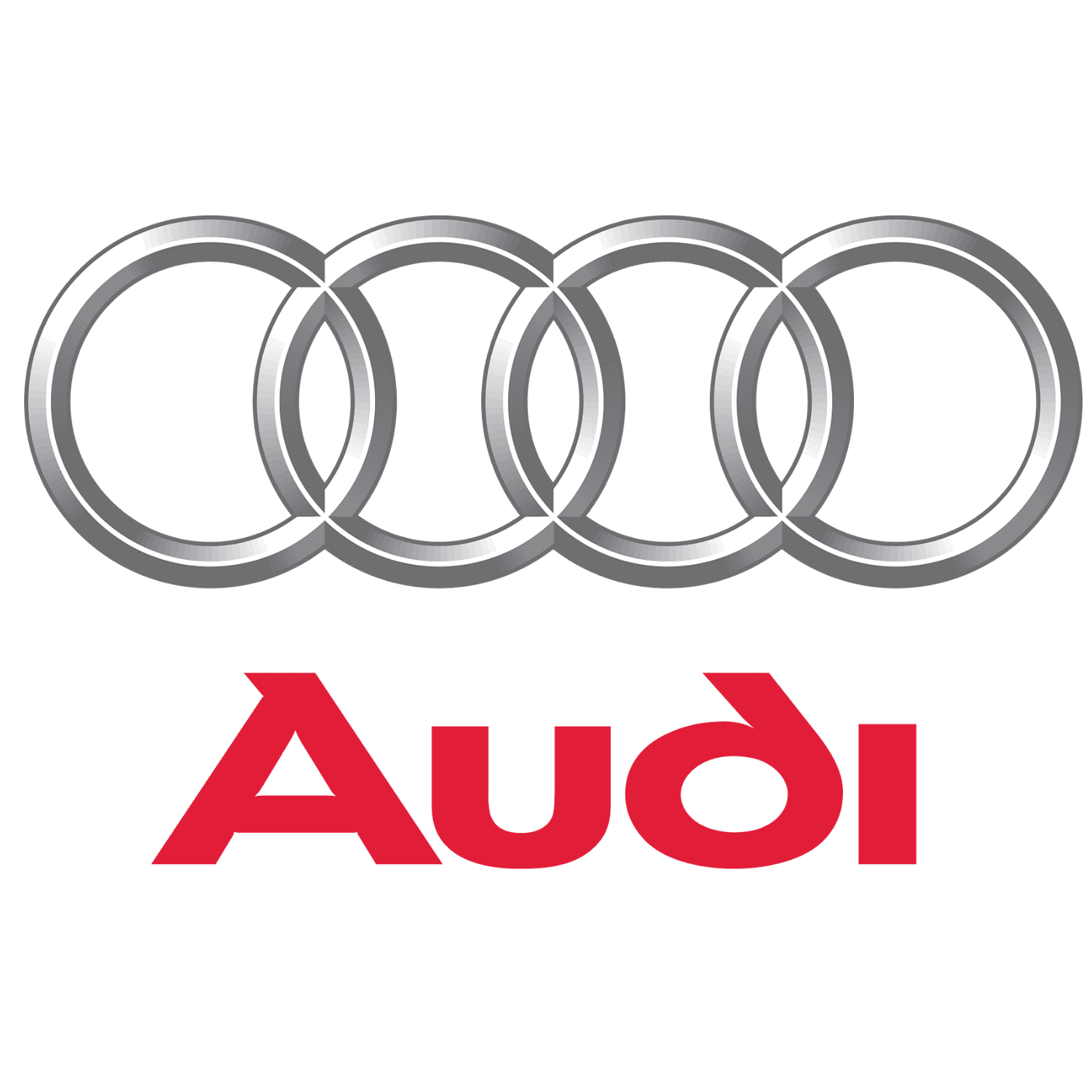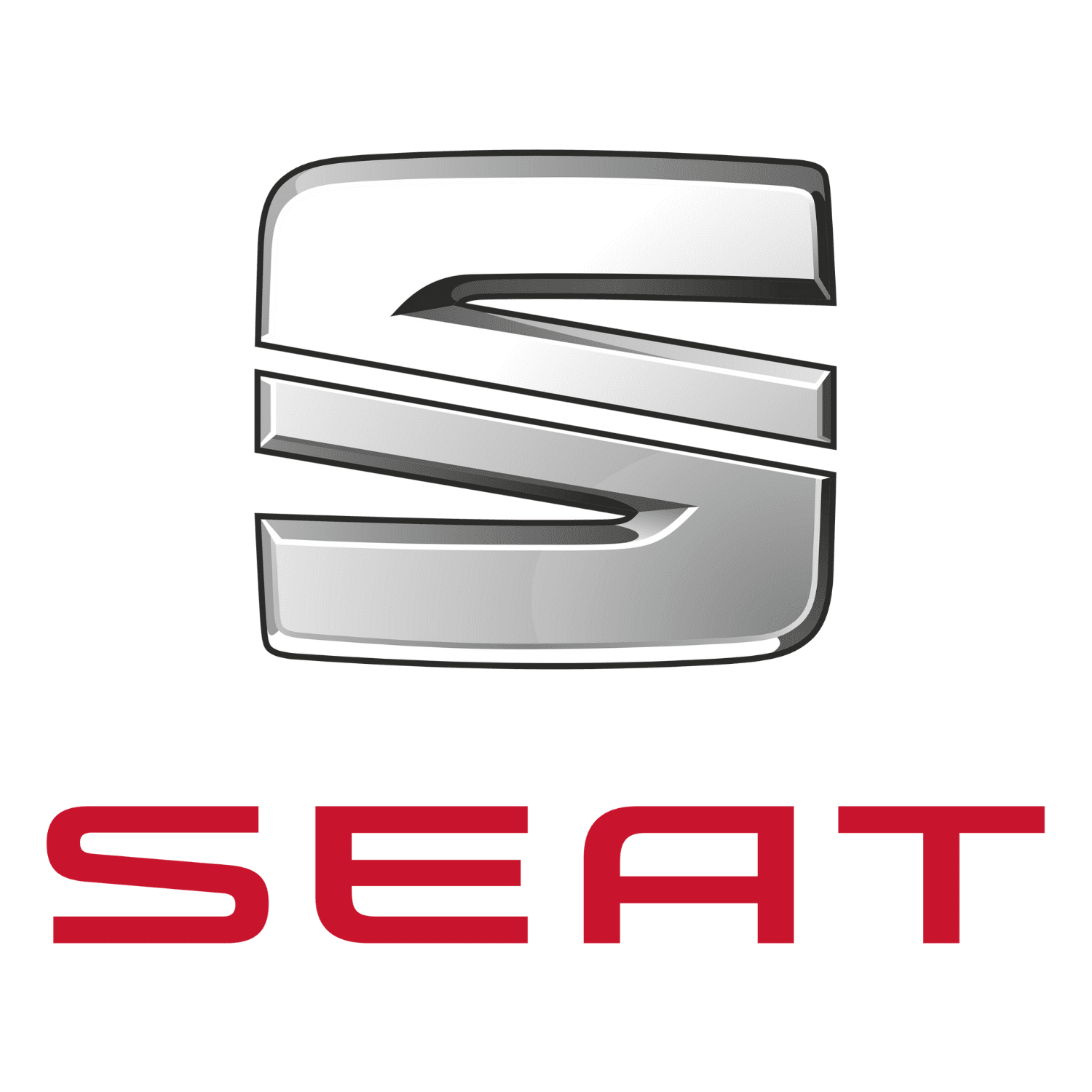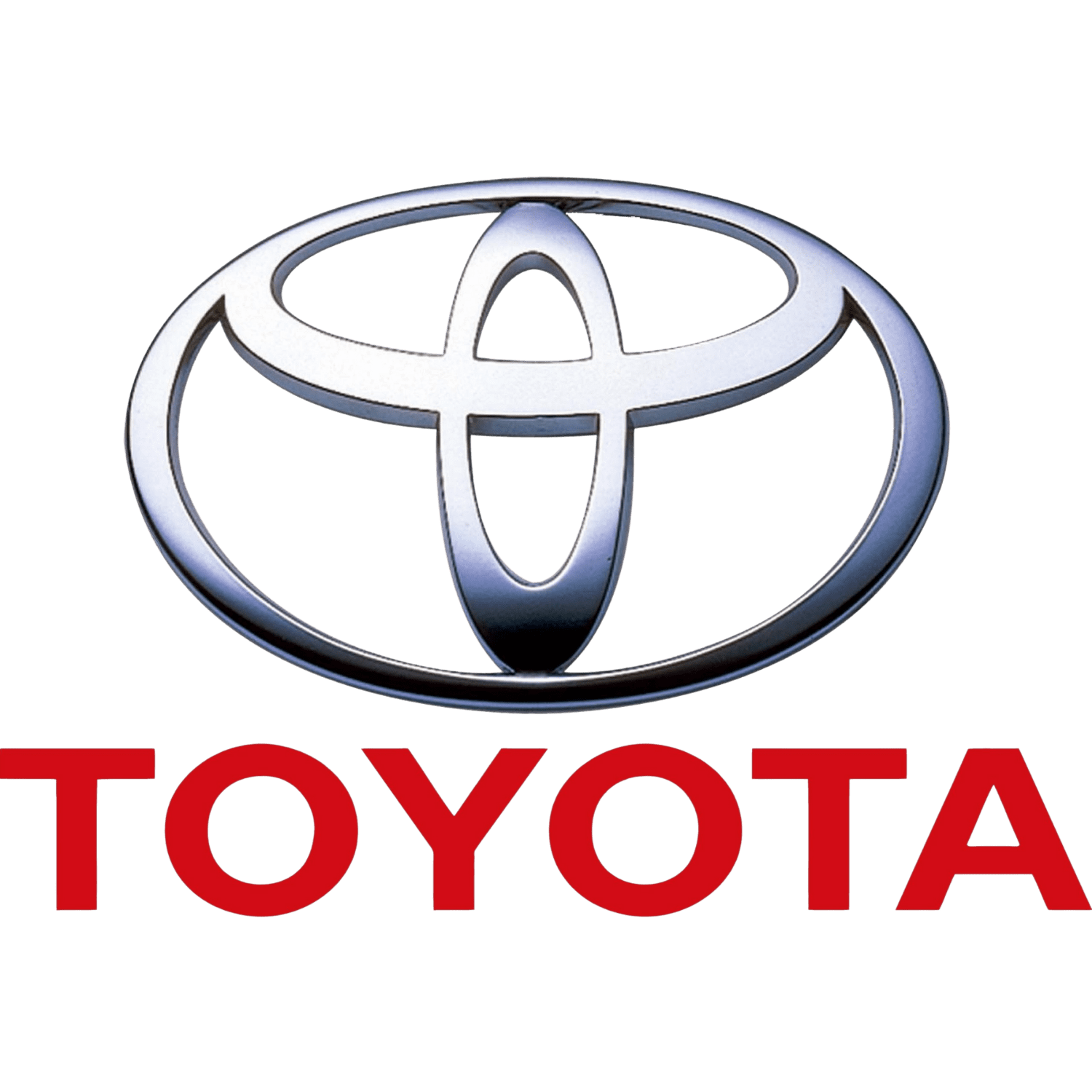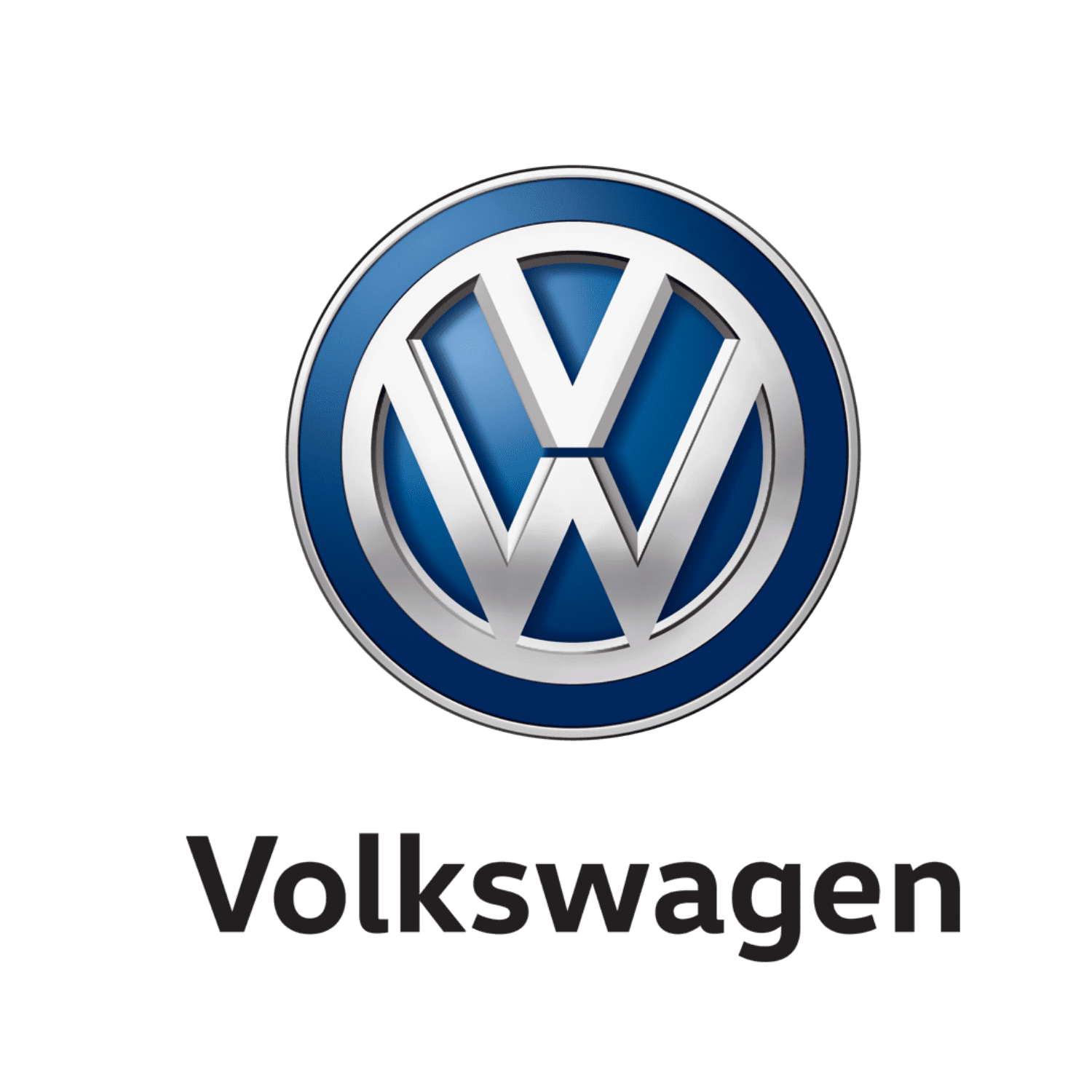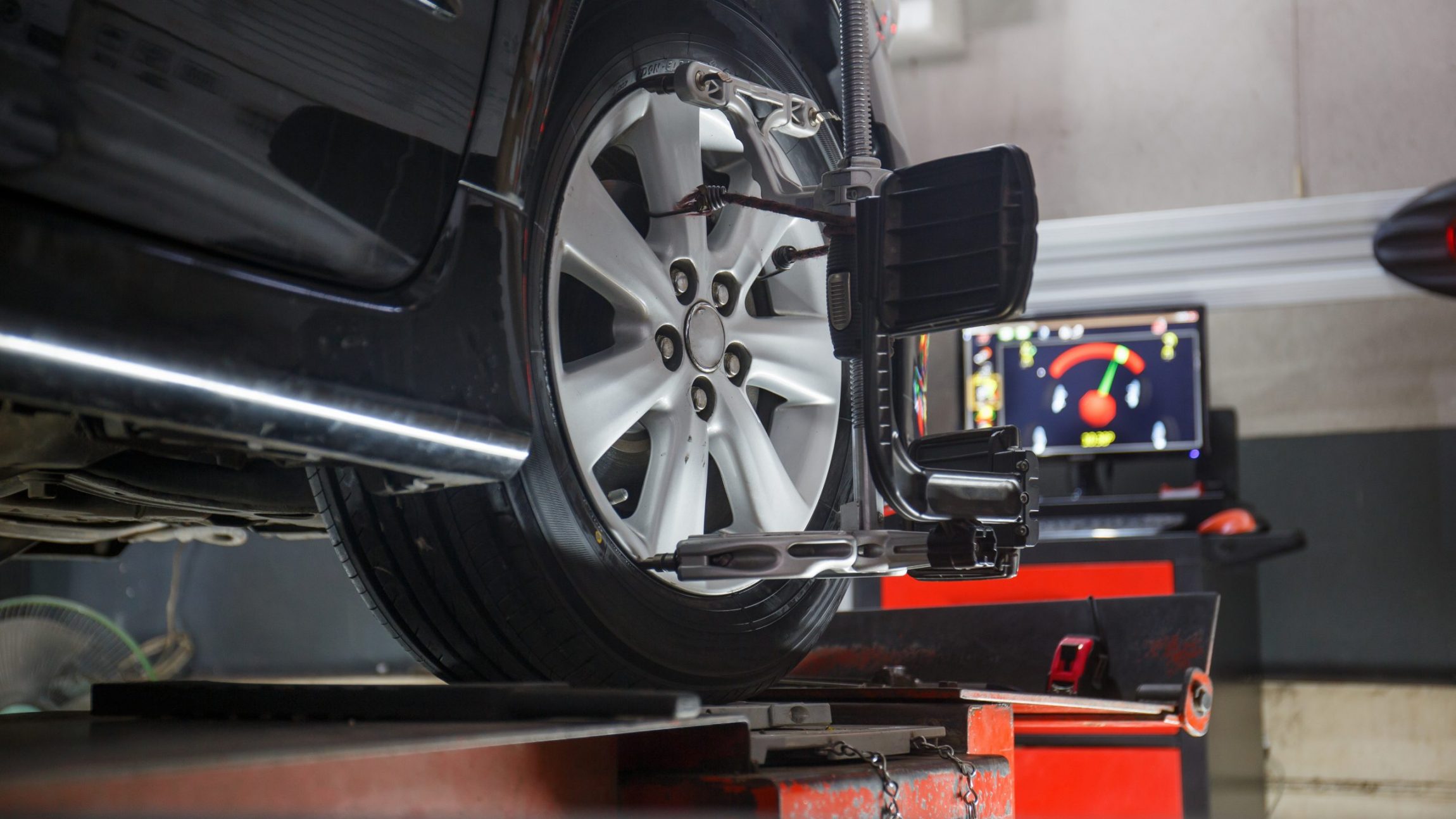 Tewkesbury Wheel & Tracking Alignment
Prices from just £30.00
Wheel alignment, or tracking, is the way a vehicle's wheels are set to the optimum position, as per the car manufacturer's specifications. Incorrect wheel alignment can result in irregular tyre wear, affect the handling and safety of the vehicle. Having us check your alignment can save on tyre costs and improve the drivability of your car.
Alignment Checking
When to get your car checked
With the sophisticated suspension set ups on vehicles it is key to keep everything in order. Having your wheel alignment checked not only saves money by reducing unnecessary tyre wear it improves the ride and road handling of your vehicle. By having it checked out at our recommended 10,000 mile interval it also allows us to check for any unseen damage from potholes and kerbs or any wear that might be starting in the steering and suspension components.