AIR CONditioning RECHARGE
Collection and Delivery : Courtesy Cars Available : Fully Qualified Technicians : Online Quotes Available : All Makes and Models Catered for : EV and Hybrid Vehicles Covered : Same day and Next Day Bookings Available : Fleet car and Small Business Specialists

F-Gas Trained Technicians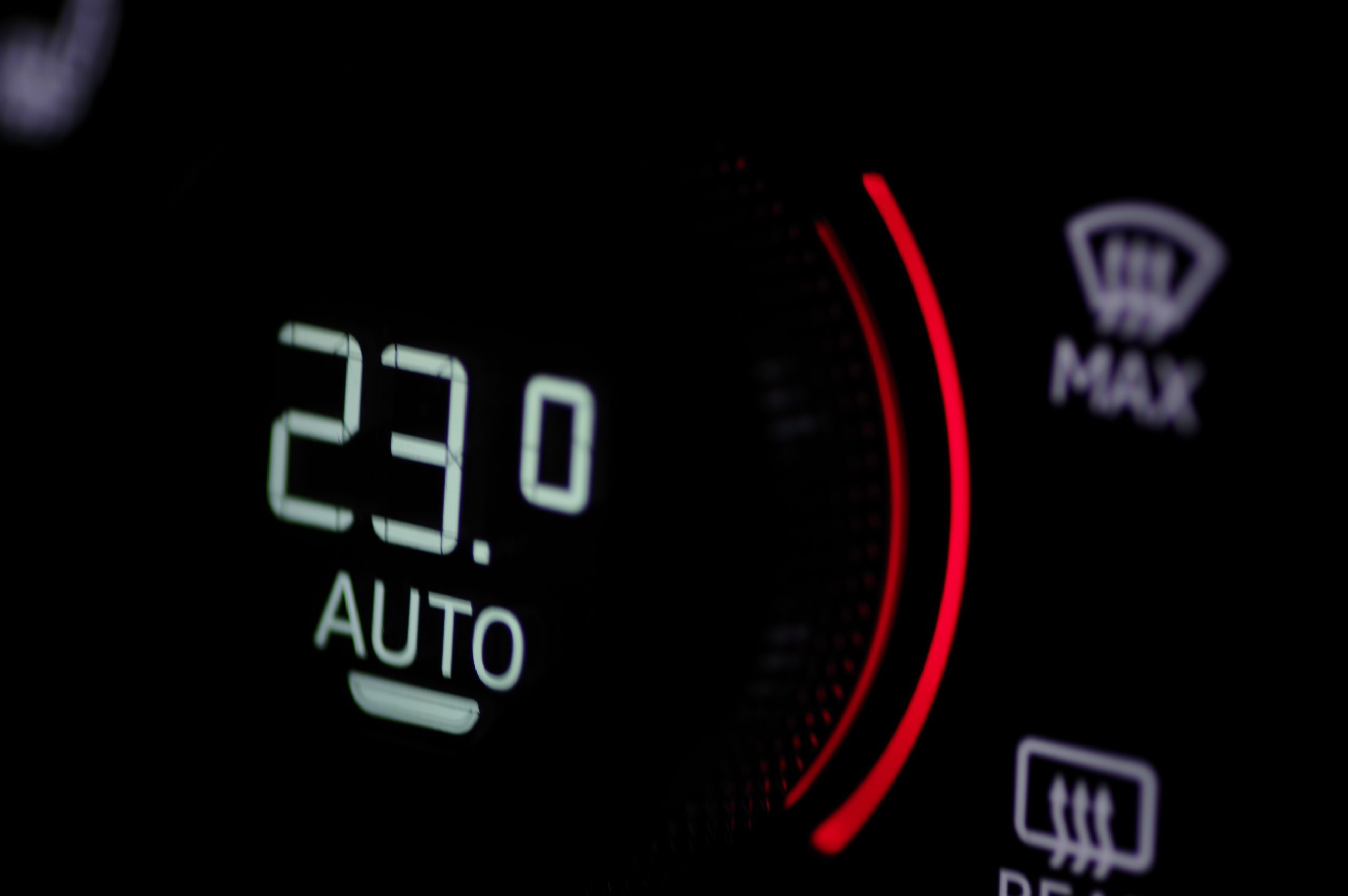 There are two Air Conditioning Systems – Which one do I have?
Currently you vehicle could be fitted with either a R134a or R1234yf system and each system takes a different refrigerant.
To find out which system is fitted please contact us with you registration number or check on the under bonnet sticker fitted to your vehicle.
Get a price to change recharge my car with a F-Gas trained technician
Does my Air Conditioning need recharging or servicing?
Vehicle manufacturers recommend a thorough service and check over of your air conditioning every two years and as an in depth check is not part of your MOT and a regas is typically not included in routine servicing then a specific air conditioning service is very important.
If at any point your air conditioning has become intermittent, begun to smell or not feeling as cold all these things can indicate a full check over is required.
With the system working correctly and efficiently it will help cleanse the pollens and bacteria and improve the quality of the air inside the vehicle making journeys much more enjoyable.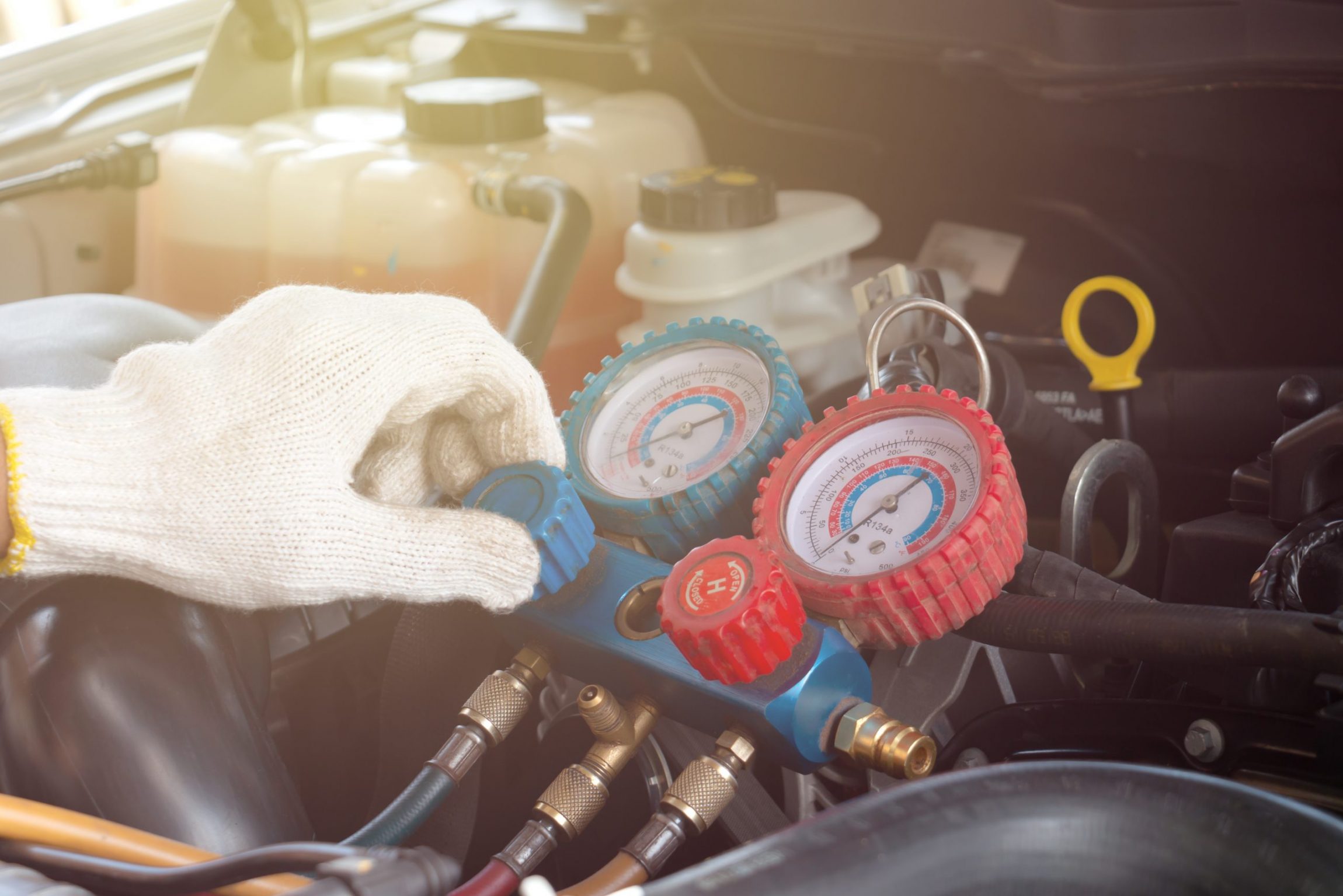 Our services include:
Fault diagnosis
Leak testing
Re-gassing
Servicing
Repairs
System de-bug to clear bacterial build up and odours from the system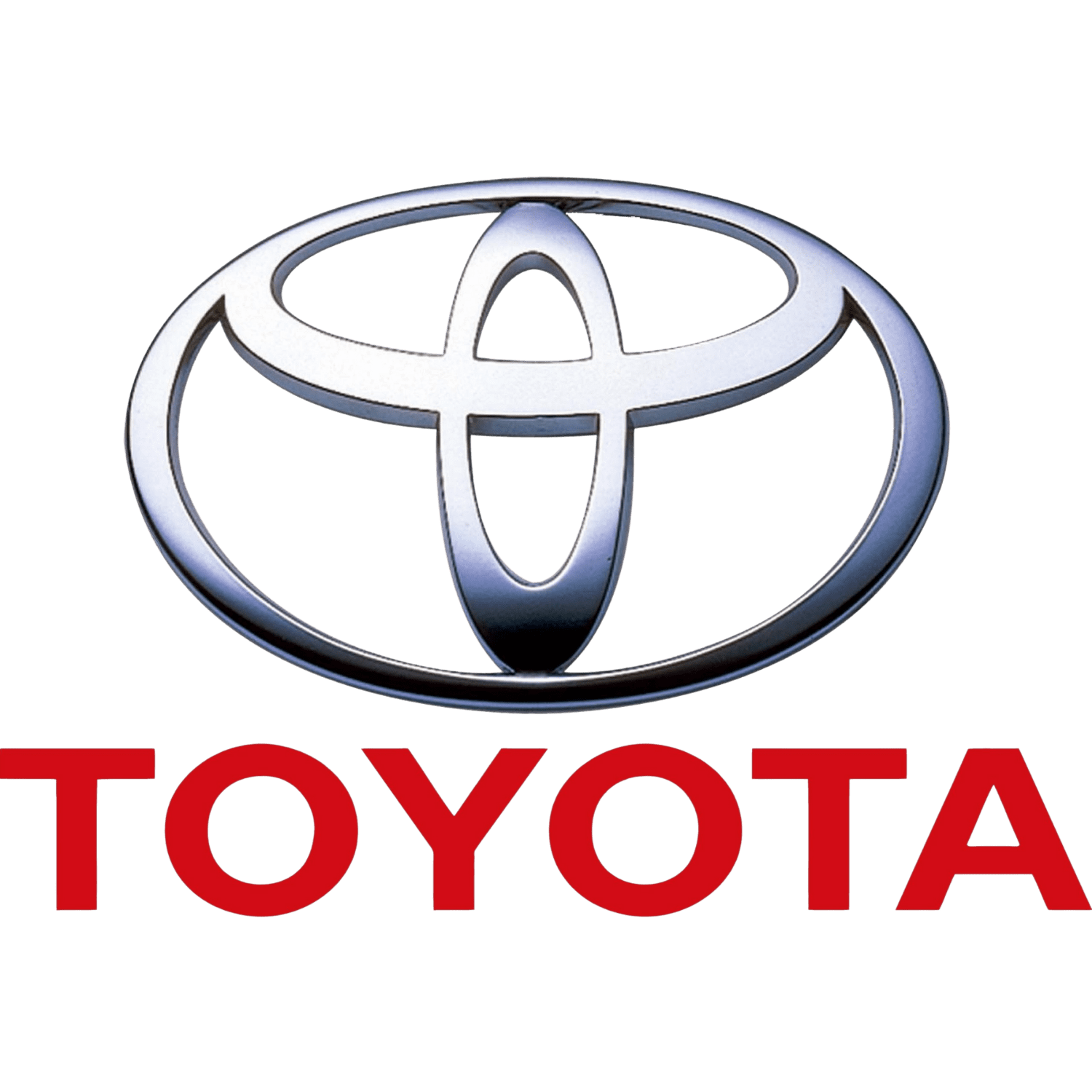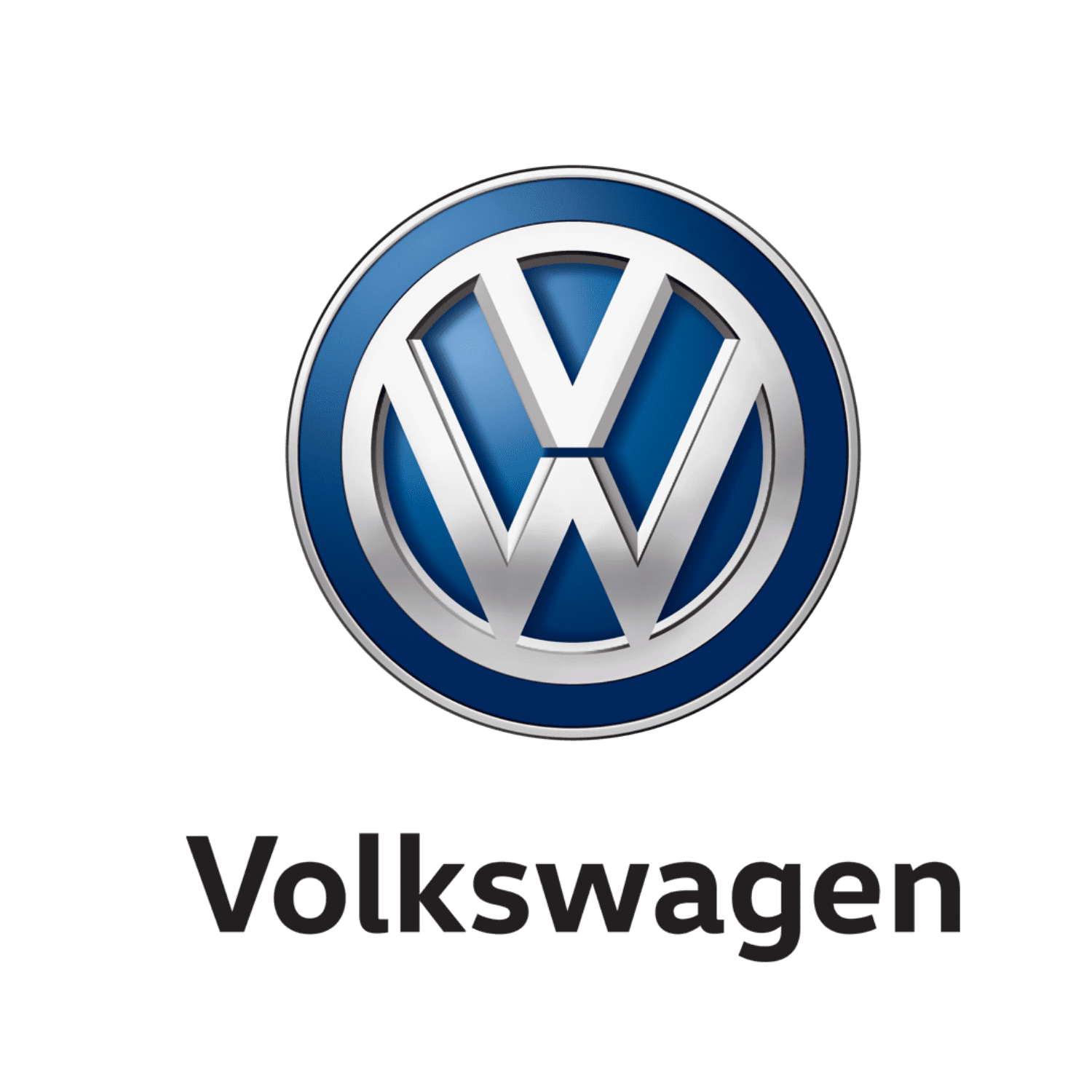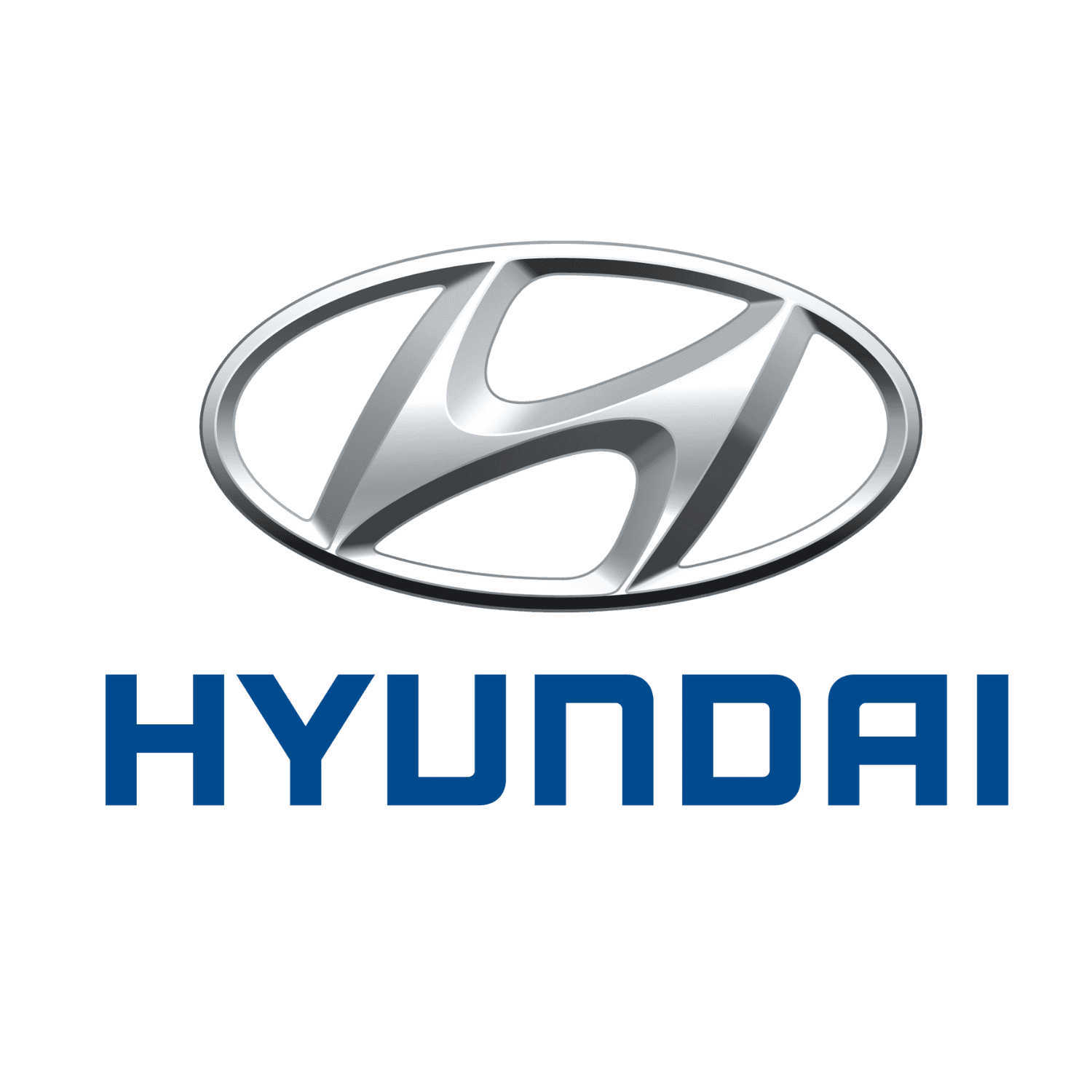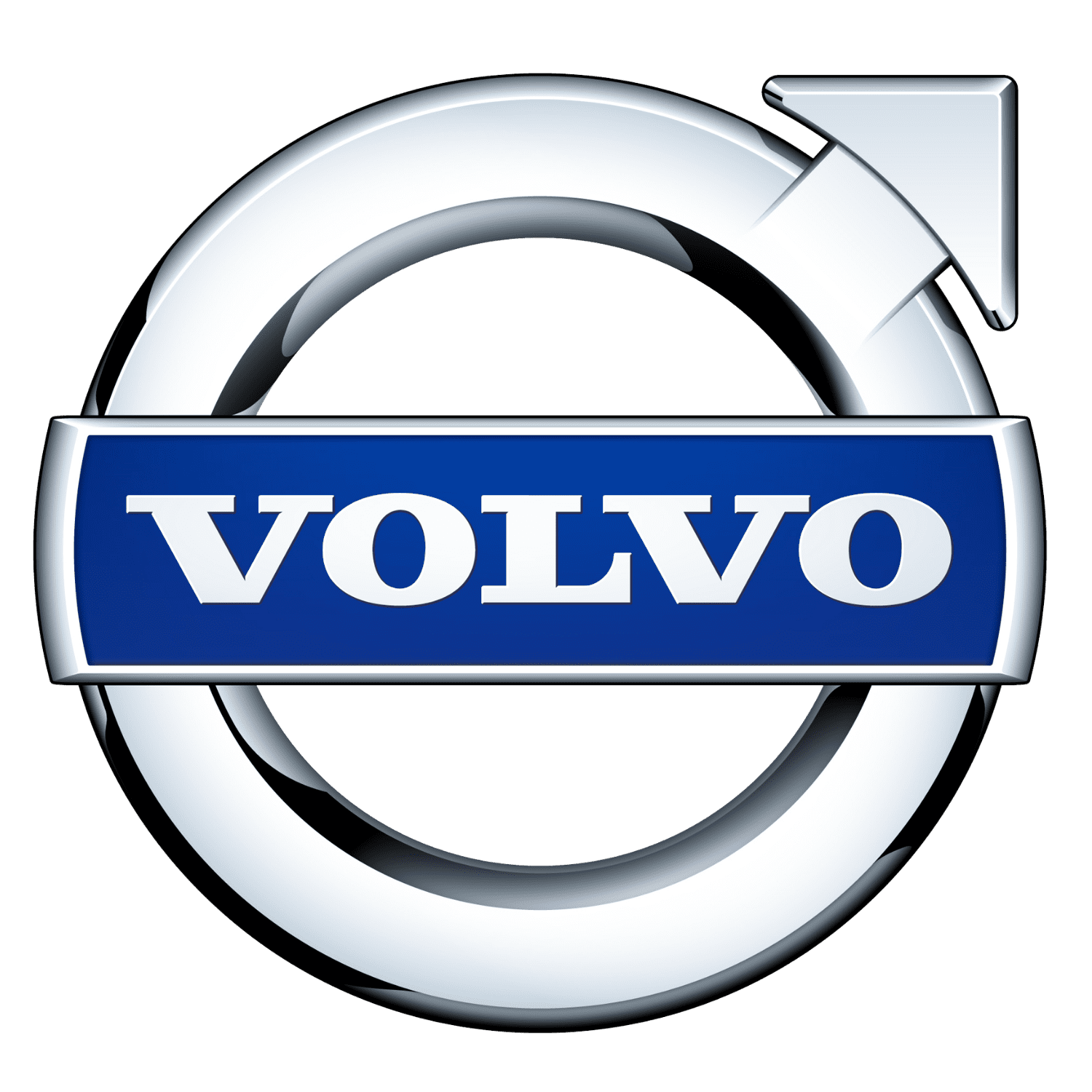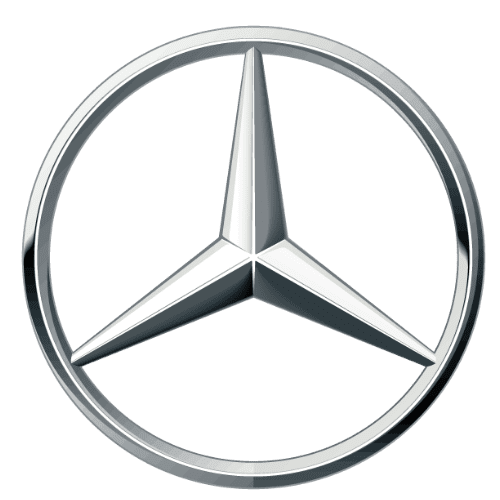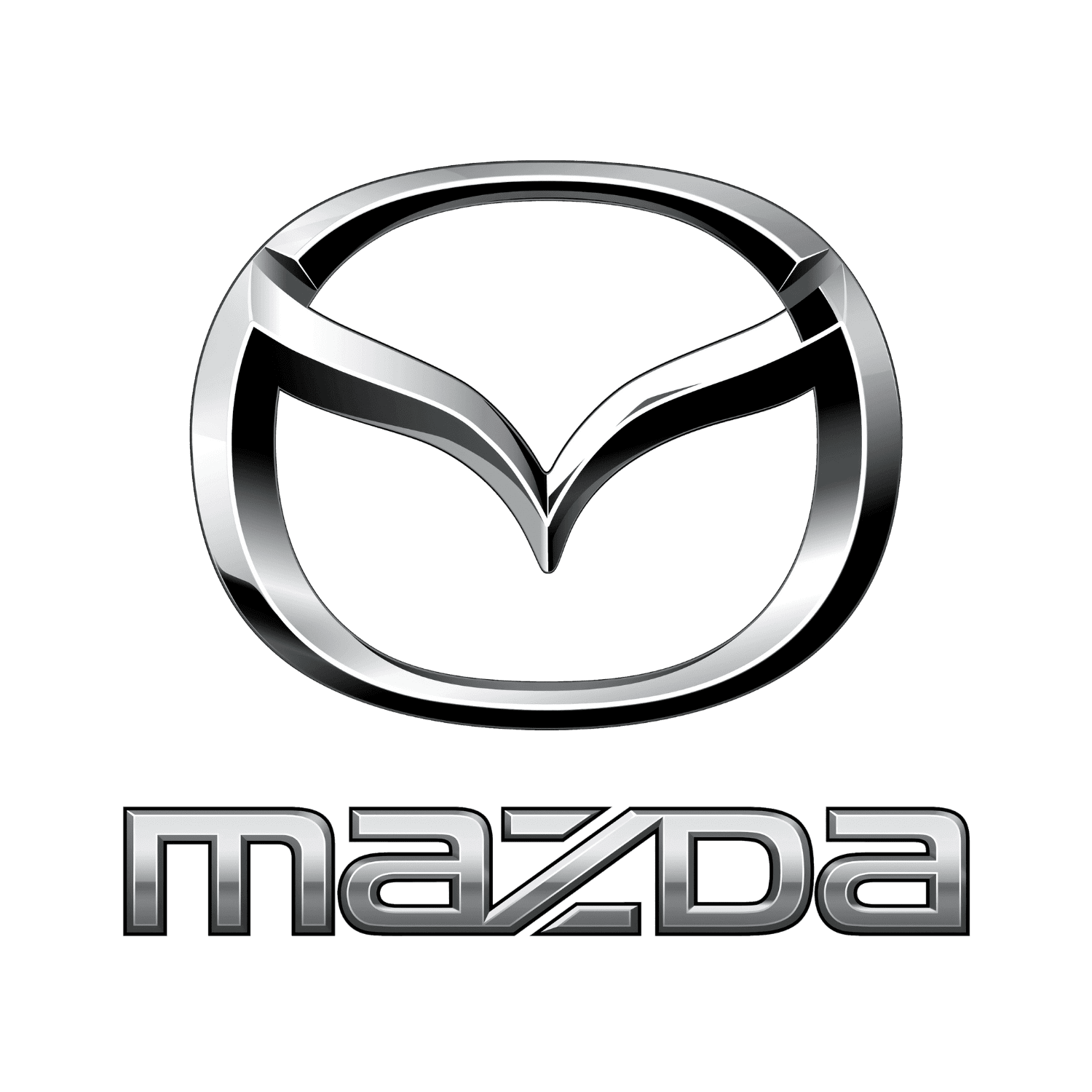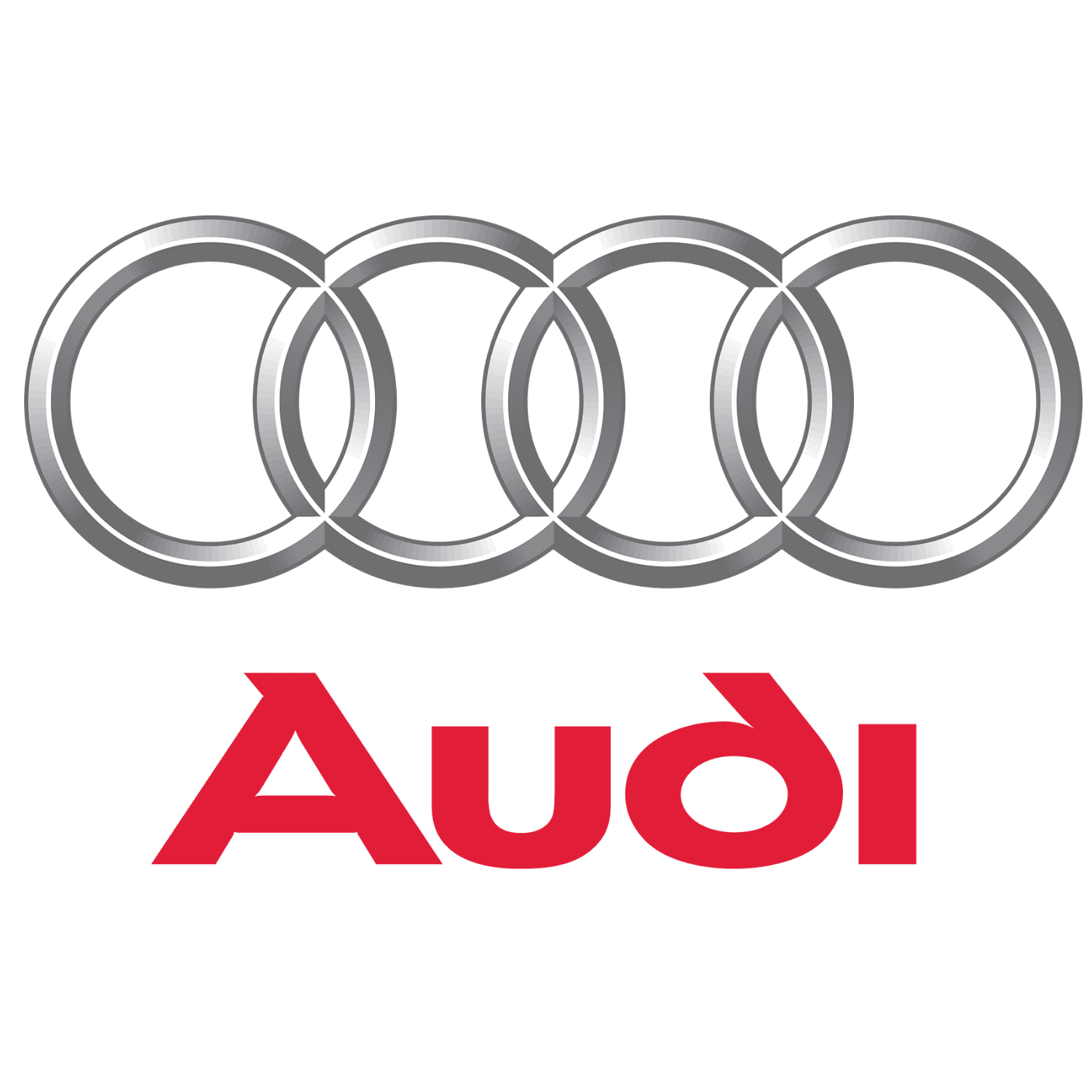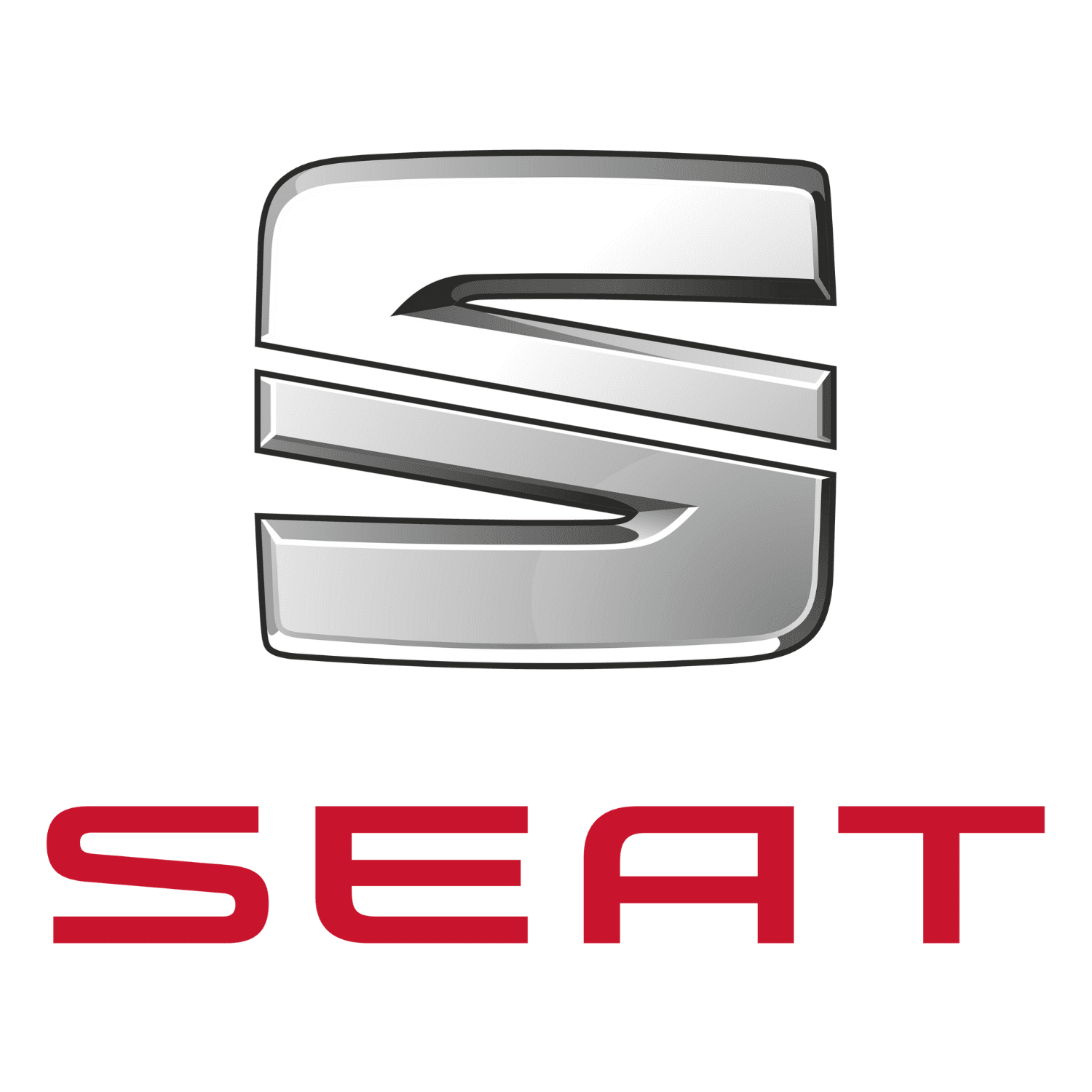 Why not get your MOT done with us?
Only £39.95 or £35 with a service.