Diagnostics
Full and flexible range of services to keep your vehicle on the road at an affordable prices.
Collection and Delivery | Courtesy Cars Available | Fully Qualified Technicians 
 Online Quotes Available | All Makes and Models Catered For
EV and Hybrid Vehicles Covered | Same day and Next Day Bookings Available  Fleet car and Small Business Specialists
Book in your vehicle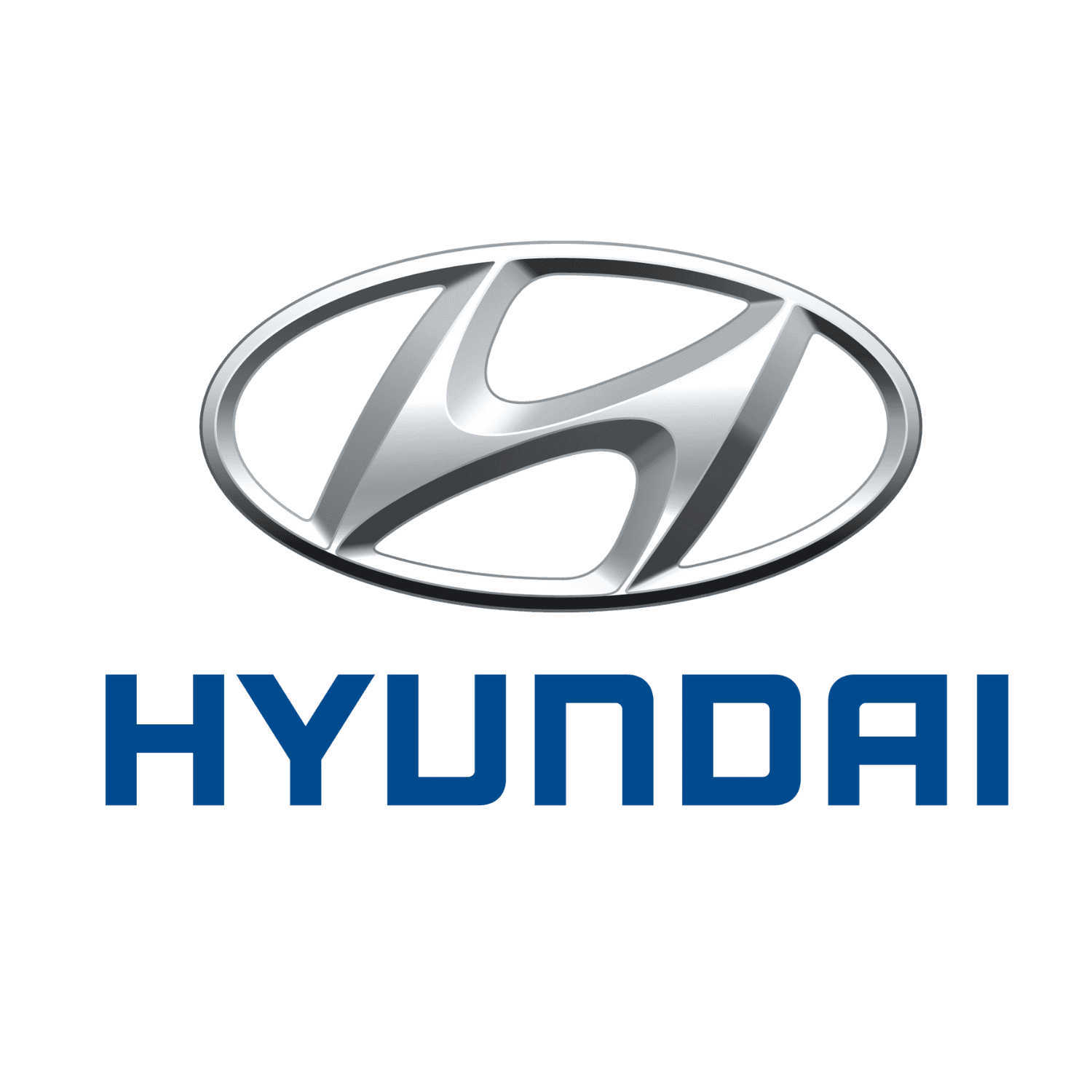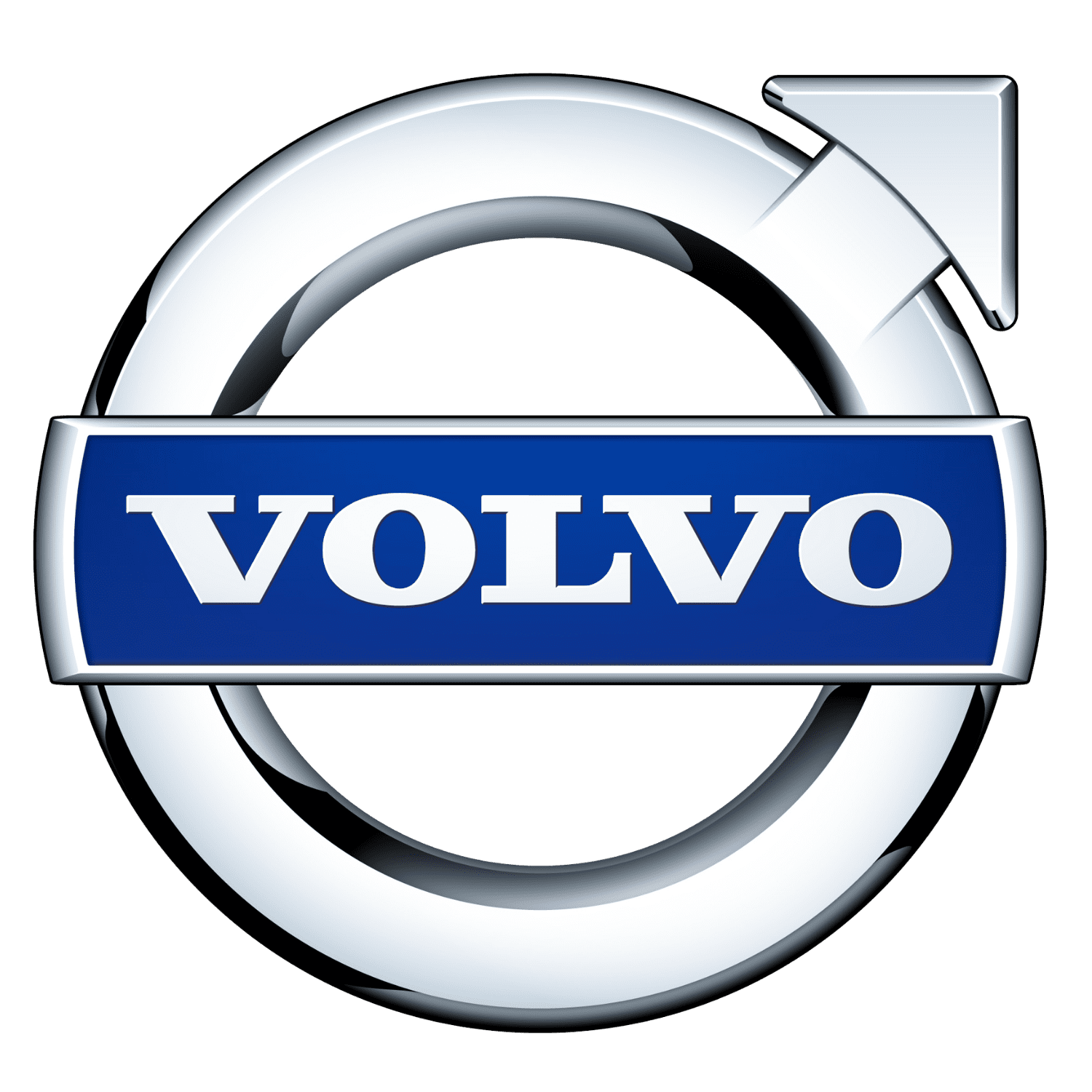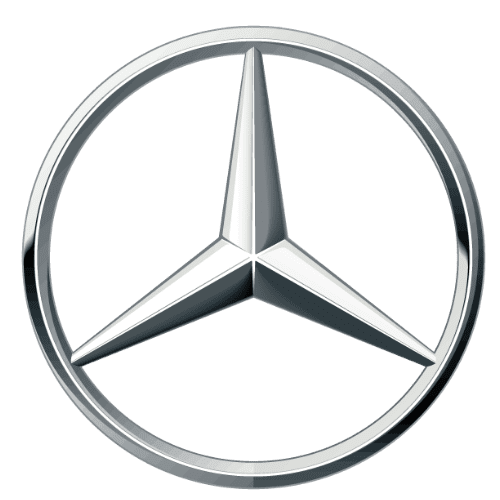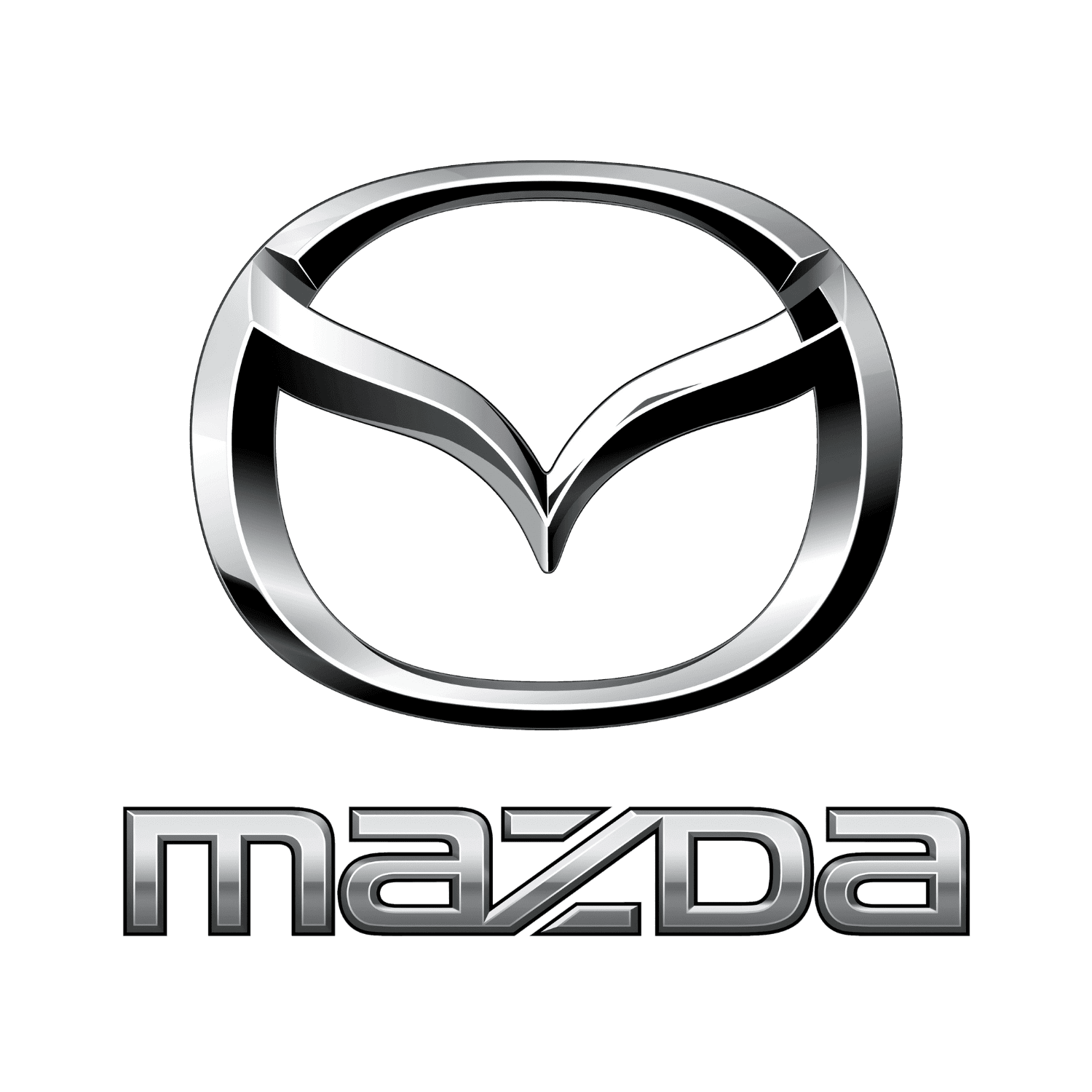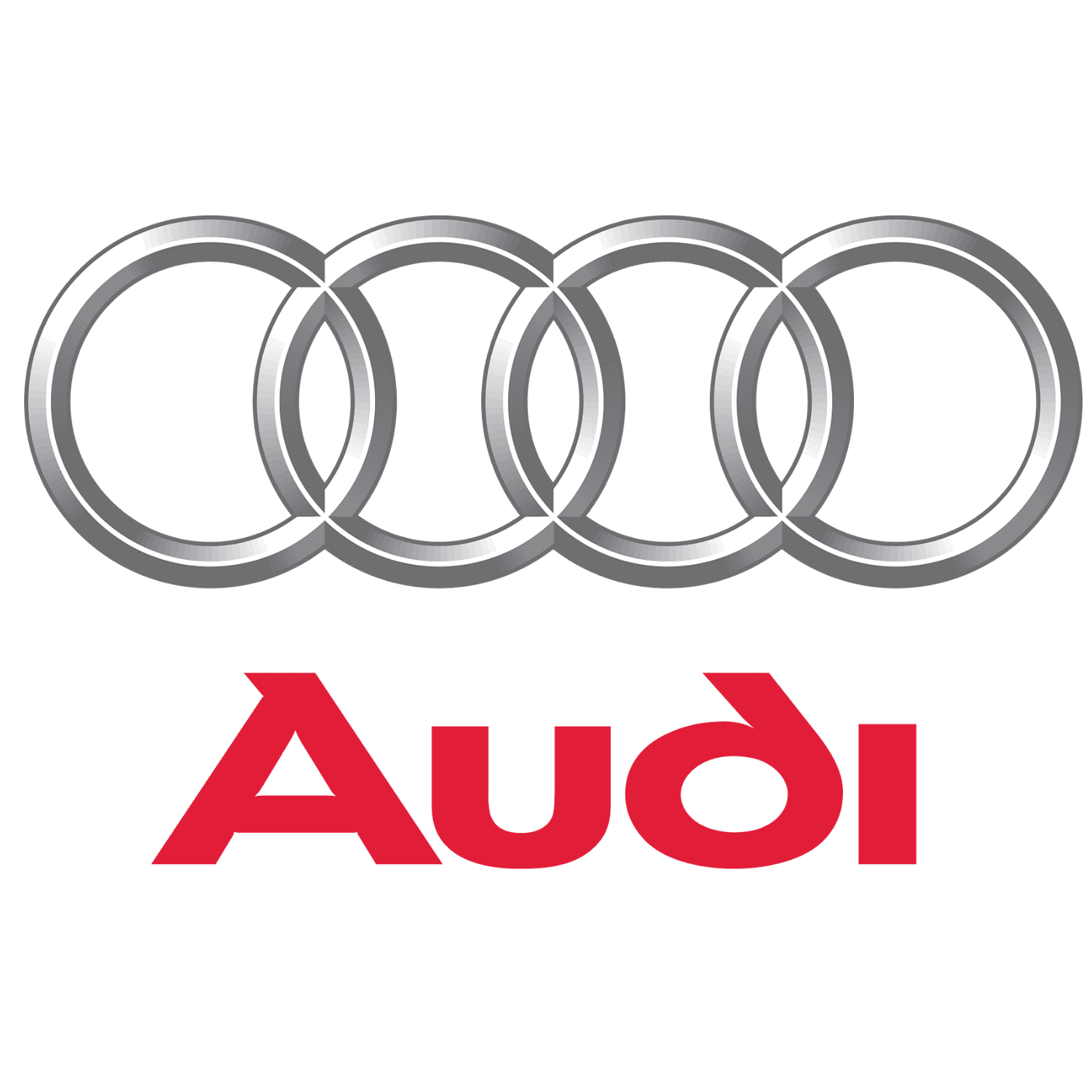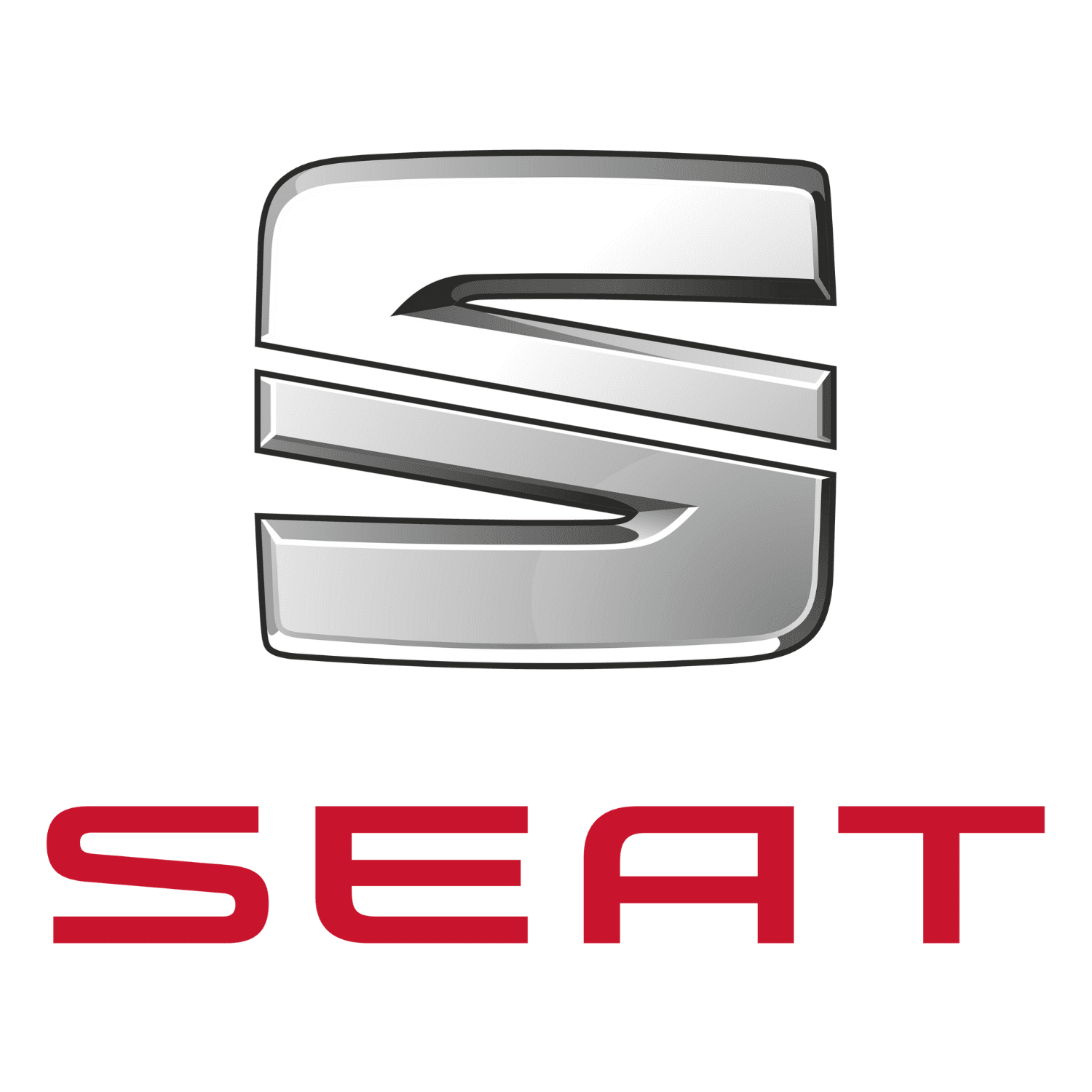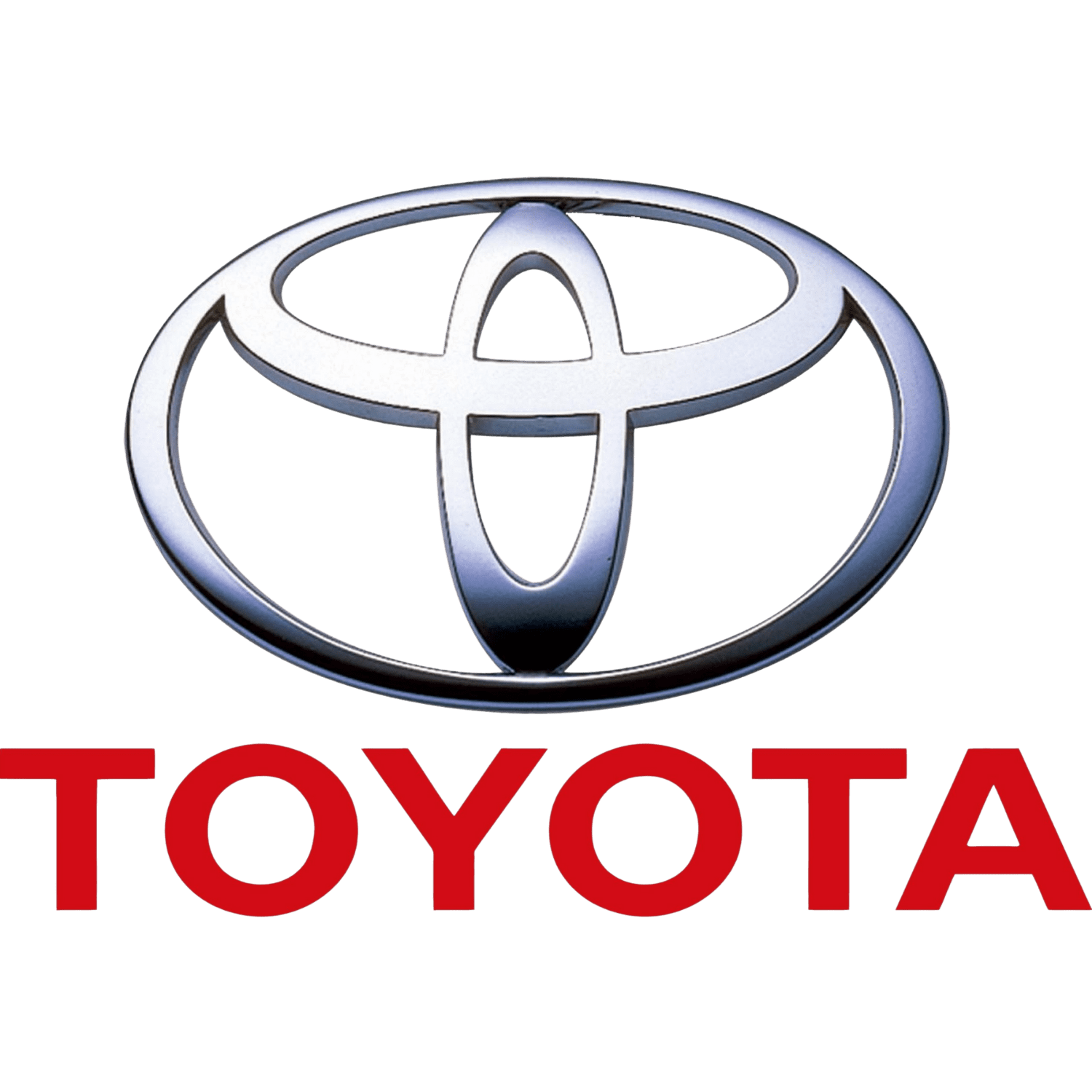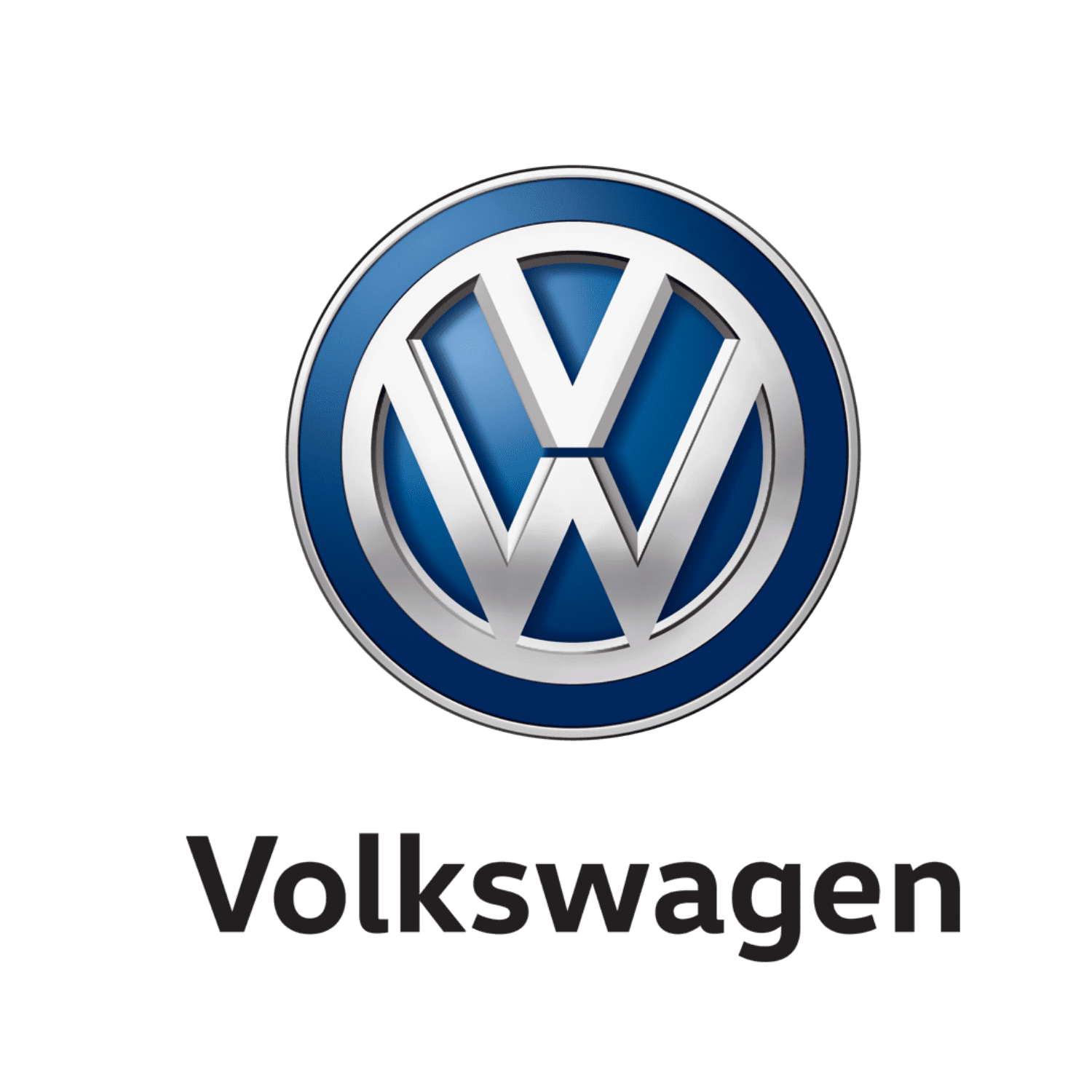 What is a diagnostics Fault Code Check
If you get a warning light appear on your dashboard for items such as air bag, abs, tyre pressure or similar this is to ensure you have the vehicle checked before any further damage occurs.
These warning lights are triggered if any of the vehicles control units see a fault and often need the system to be interrogated by our specialist diagnostic equipment. This will allow us to determine the best course of action to fix and issues and although some faults will require a more in depth diagnostic session often we can quickly identify and quote for repairs needed.
Check Engine light
If your check engine light comes on it is very important to get the vehicle checked as soon as possible as this is an indication of a possible issue in the engine electrics. Our technicians have been trained specifically and given the latest equipment to ensure we get any faults dealt with swiftly and efficiently.
What do we check for
When you car is with us for any diagnostic system check we always carry out a full visual check of your vehicle as well as the electronic checks to make sure we have given the vehicle our fullest attention.