Electric Vehicle Servicing
At Severn Point Automotive, we offer car servicing and repairs for petrol, diesel, hybrid and electric vehicles. An electric car service, also known as EV servicing, is a thorough inspection of your vehicle to ensure it's performing at its best.
Book in your vehicle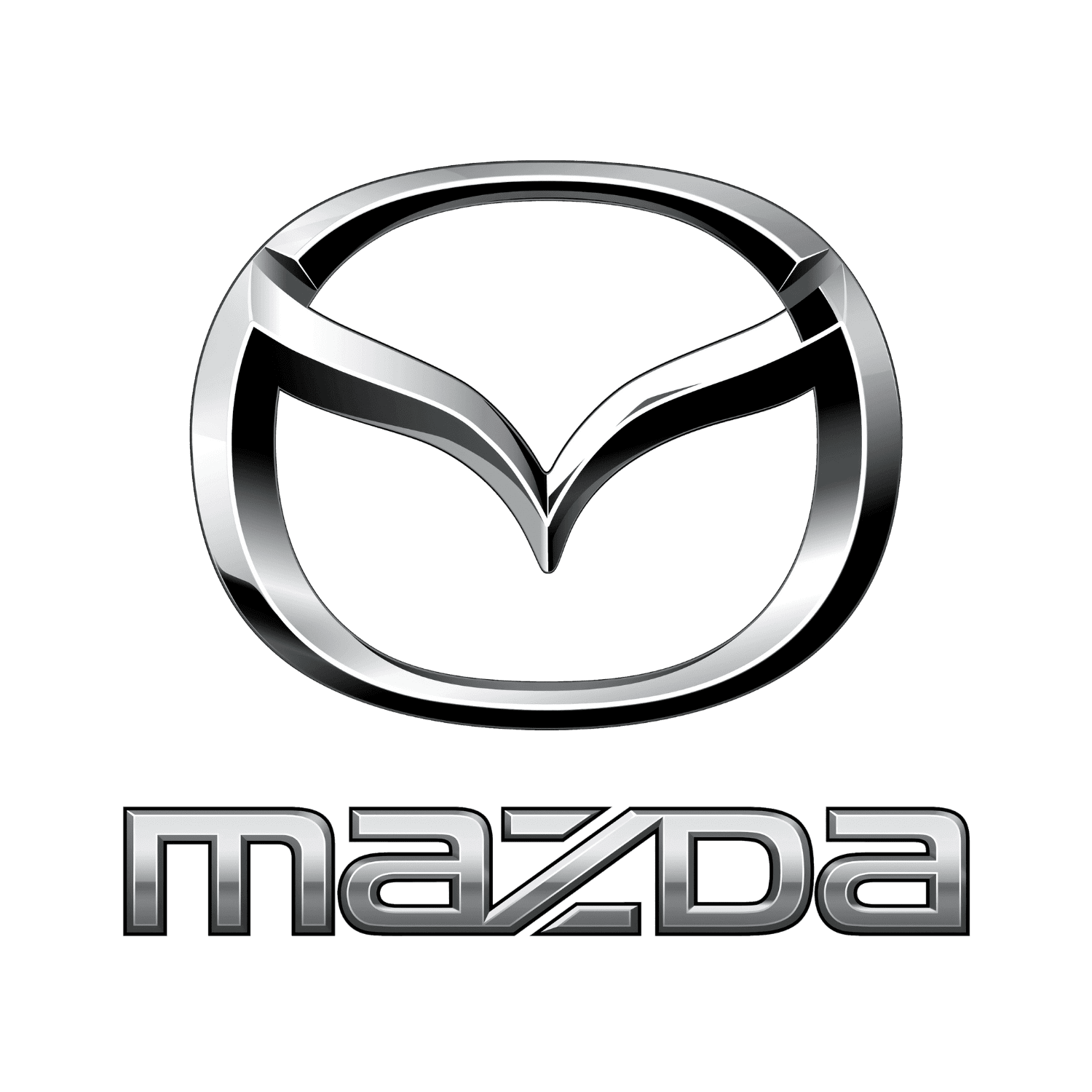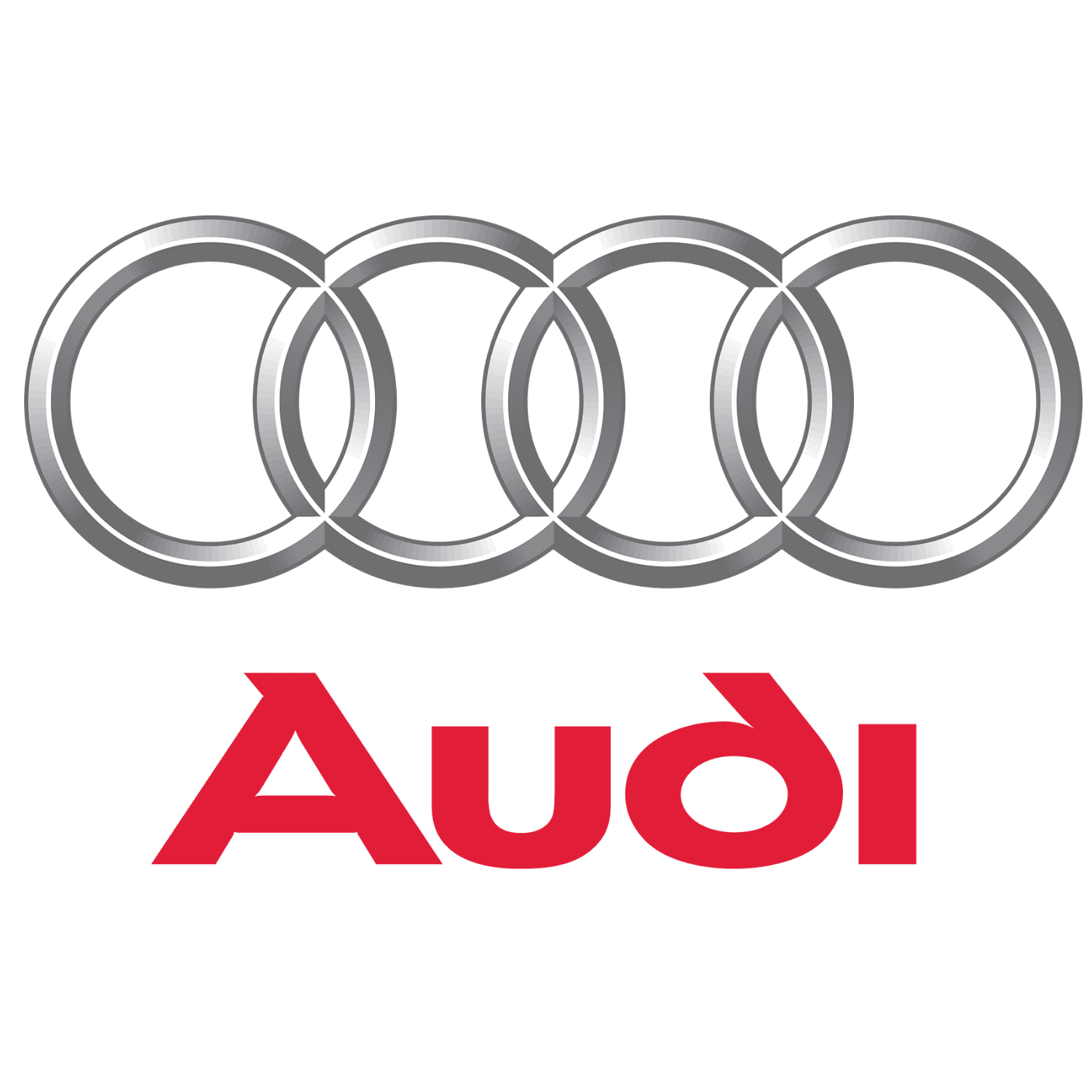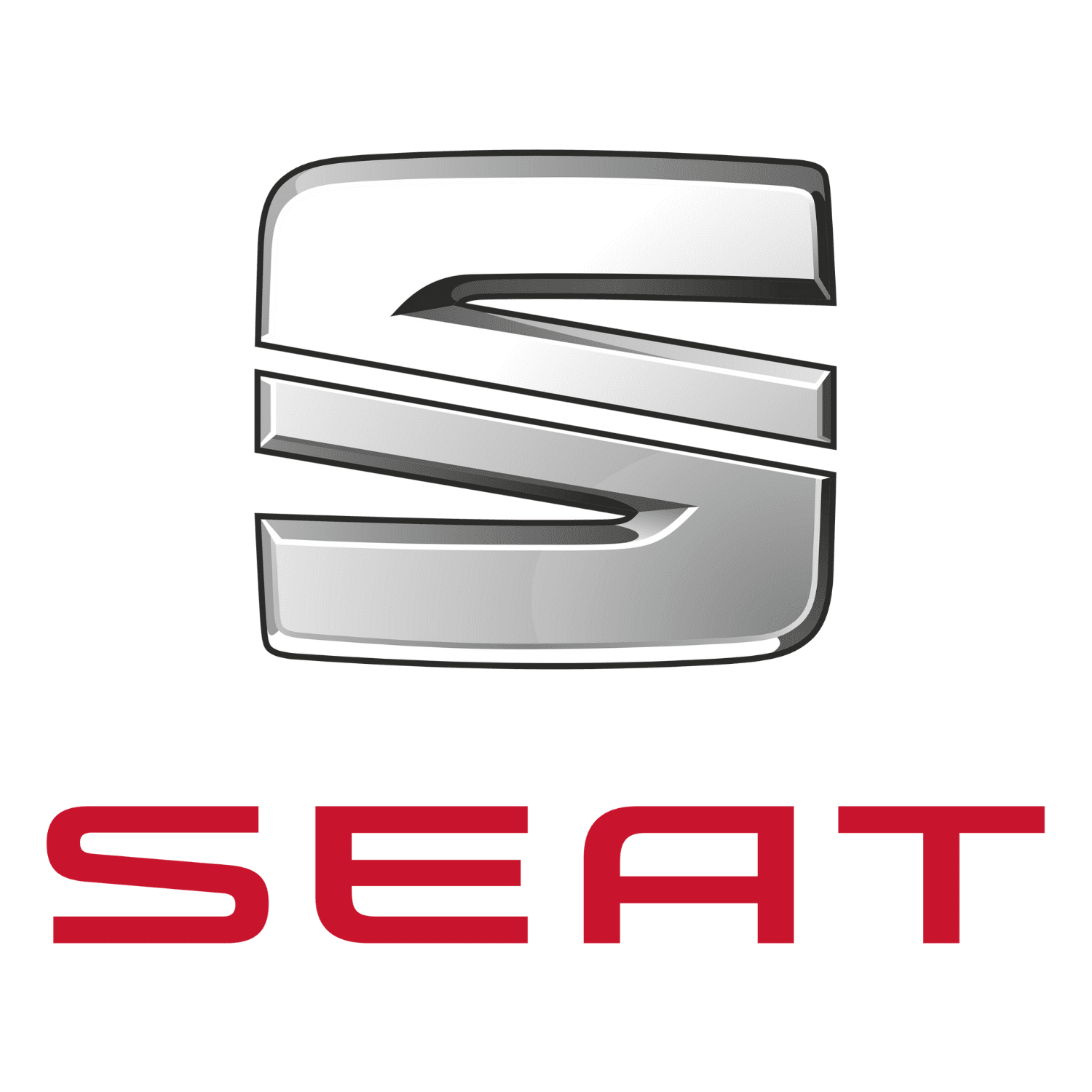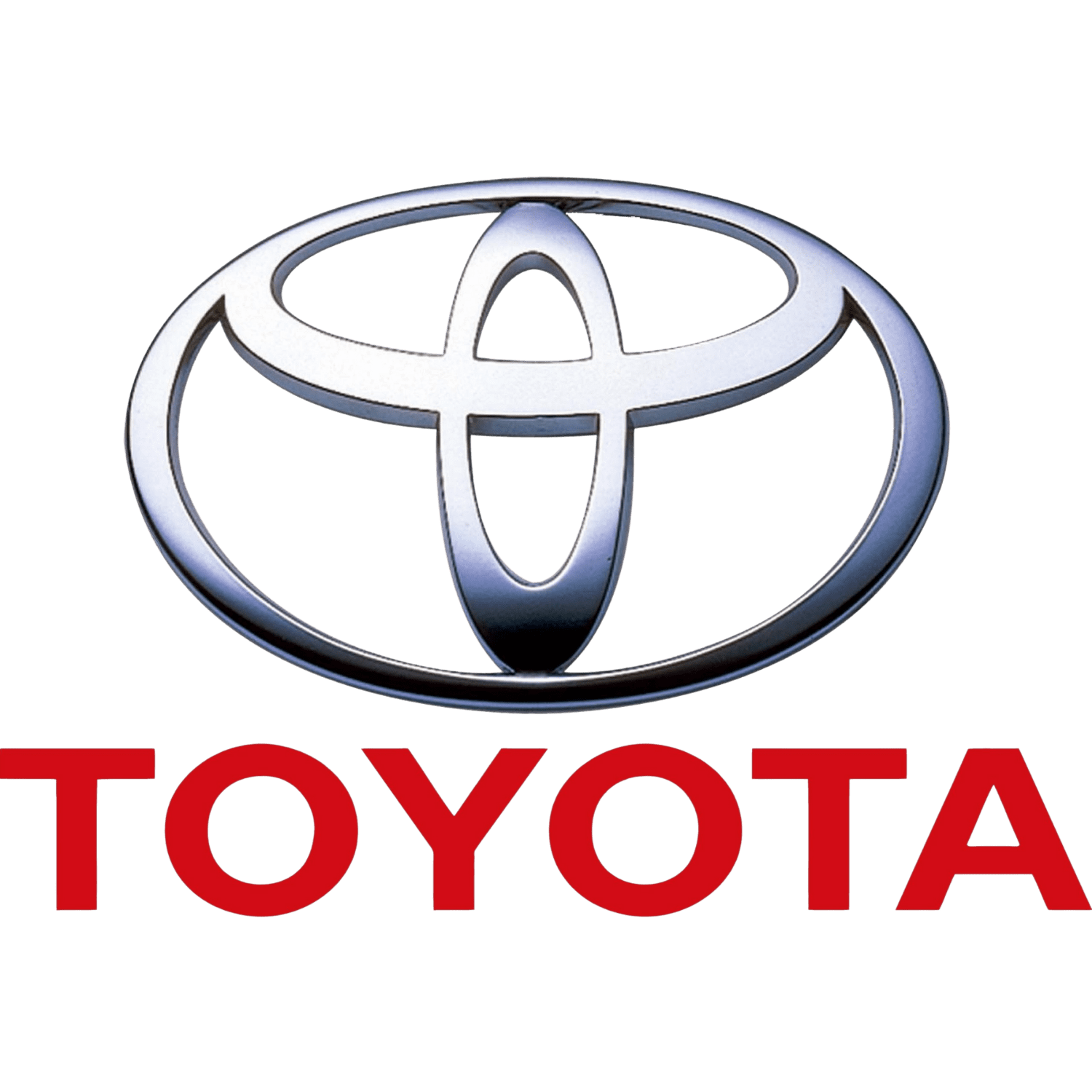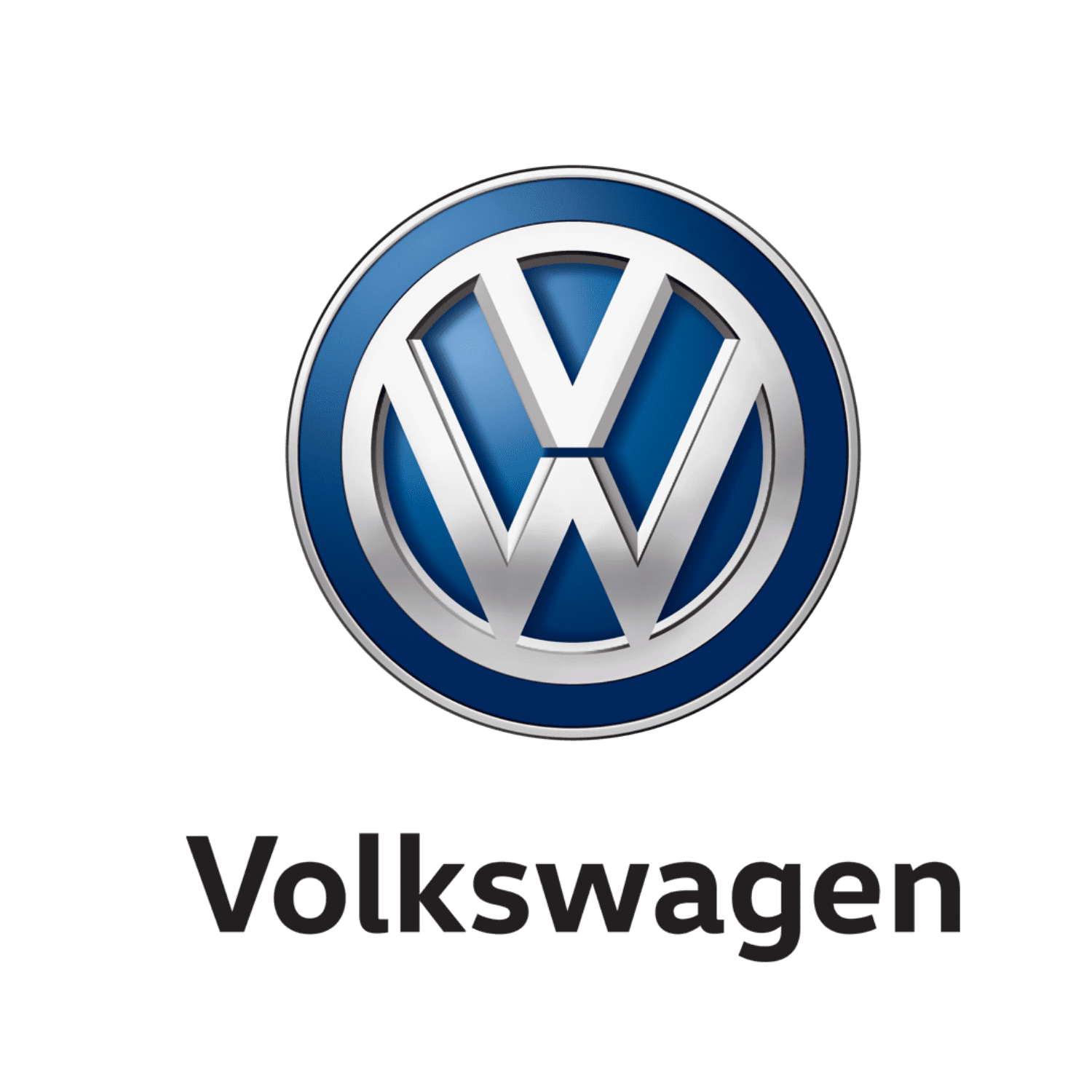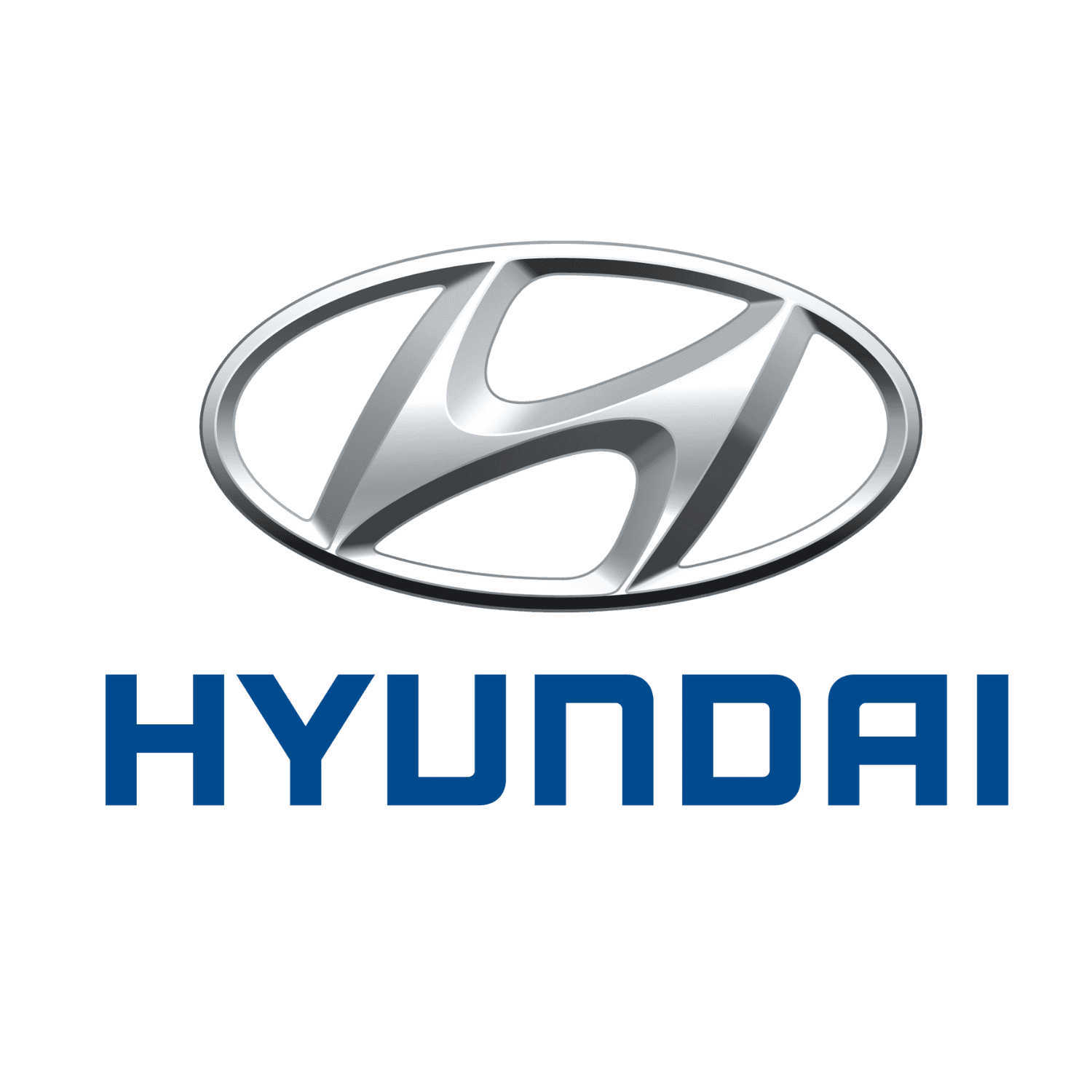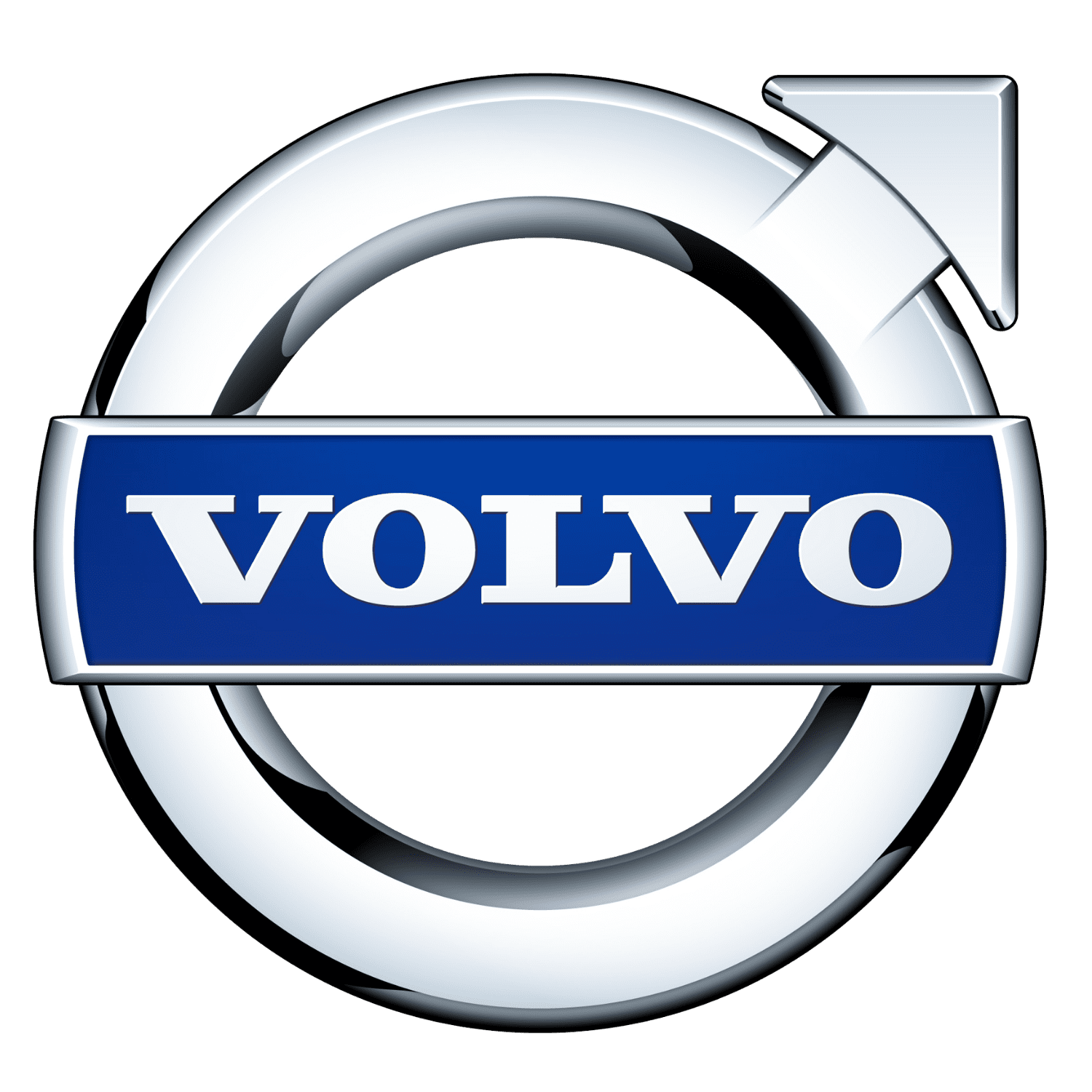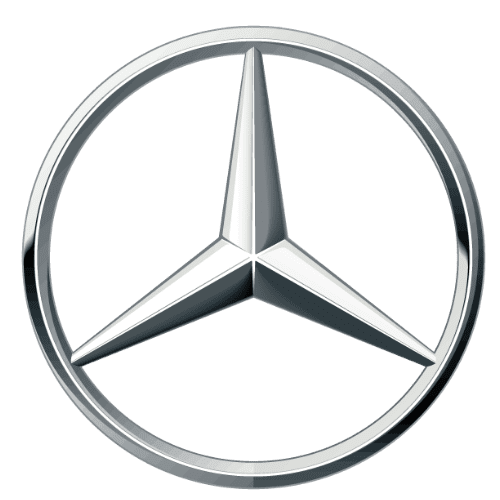 We can provide EV servicing and repairs for all makes and models, including the following:
Tesla
Kia E-Nero
Volkswagen ID.3
Nissan Leaf
Audi E-Tron
Hyundai Kona Electric
Electric Mini
Renault Zoe
Vauxhall Corsa-E
MG ZS EV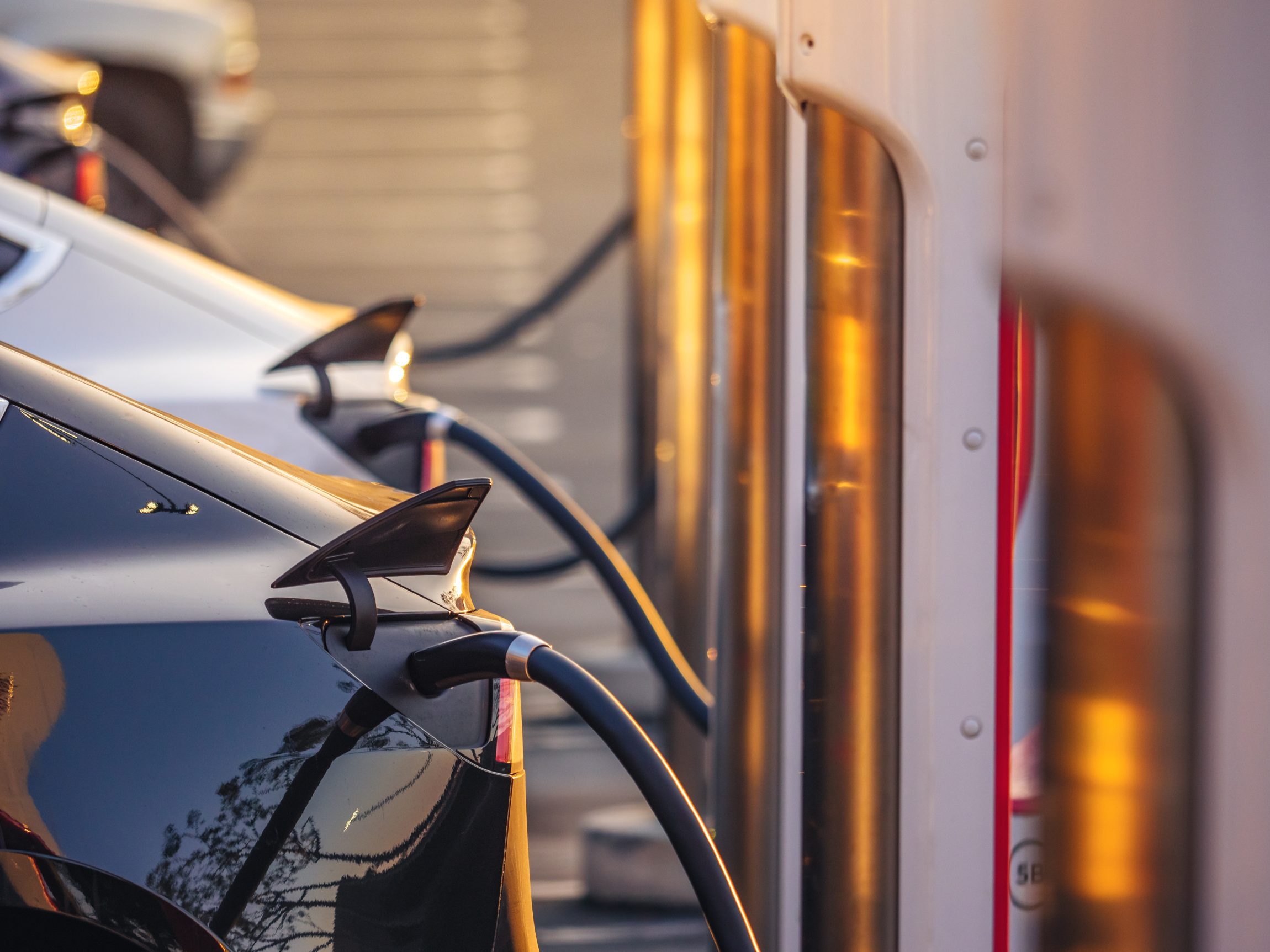 Why Do Electric Cars Need Servicing?
Your electric vehicle (EV) needs servicing just like any petrol or diesel car. Although electric vehicles don't have engines, they share lots of similarities with petrol and diesel cars. They all have tyres, brakes, lights, suspension and electrics which need regular checks and servicing.
Regular EV servicing provides the chance to catch any issues early on. Our experienced technicians will point out any minor issues before they turn into bigger problems if left unresolved. This is likely to save money in the long run by solving issues before they become expensive to repair and potentially dangerous.
Taking good care of your car by ensuring it has a full-service history will increase its lifespan and reliability while retaining its resale value. Electric vehicle servicing keeps your car in excellent condition and should not be ignored
EV Frequently Asked Questions
How Often Do You Need EV Servicing?
In many cases, electric cars should be serviced at the same intervals as regular cars.
As with internal combustion engine cars, EV servicing intervals also depend on manufacturer recommendations so it's important to check your owner's manual for accurate details relevant to your make and model. Whether you need a hybrid car service, Tesla service or Renault Zoe service, we can help.
Does My Electric Car Need An MOT?
Yes, electric cars need MOTs annually once they are three years old. The main difference is that a car with an internal combustion engine (ICE) has an exhaust system which needs to be tested, whereas this is not required during an EV service.
Do You Need Special Training To Provide EV Servicing?
Yes, EV servicing requires qualified electric vehicle technicians who have specialist EV training to isolate power on electric cars. Further safety measures and training are required when working with high voltage systems like hybrid and electric vehicles. At Severn Point Automotive, our electric specialist technicians have all the necessary skills to service your vehicle and make sure it's safe to drive.
How Much Does EV Servicing Cost?
You can have your electric car serviced at a highly competitive rate. While the price of EV servicing is similar to other cars, many factors can affect the cost, including the make and model of the car and its age. For reference purposes, the price of a Standard EV Service is anywhere from £140 and a Premium EV Service from £240.
What Is Included In An Electric Car Service?
Electric cars require regular service and maintenance just like any other cars. Our qualified vehicle technicians check various areas of your electric car, including your brakes, tyres, suspension, lights, electrics, high-voltage cabling, battery pack and more. Our EV servicing includes (but is not limited to) checking or visually inspecting several parts and components. Where appropriate genuine parts are always used.
Other Services We Offer For Electric Cars?
Servicing
MOTs
Brake checks
Vehicle safety checks
Air con and heating service
Battery health checks
Electric car repair and maintenance
Do EVs Need Special Tyres?
Electric car tyres are different from regular tyres as they have a reinforced sidewall to handle the extra weight of the battery packs. Without this additional support, it could result in a tyre bulge or worse, a burst tyre. EV tyres also have specially designed treads to grip the road better and provide traction, even at higher speeds especially since EVs can accelerate and brake much faster than the average combustion car. Electric car tyres are made from a different type of rubber compound that is better suited for absorbing shocks and vibrations which help reduce road noise.