MOT
Full and flexible range of services to keep your vehicle on the road at an affordable prices.
Collection and Delivery | Courtesy Cars Available | Fully Qualified Technicians
Online Quotes Available | All Makes and Models Catered For
EV and Hybrid Vehicles Covered | Same day and Next Day Bookings Available  Fleet car and Small Business Specialists
Book in your vehicle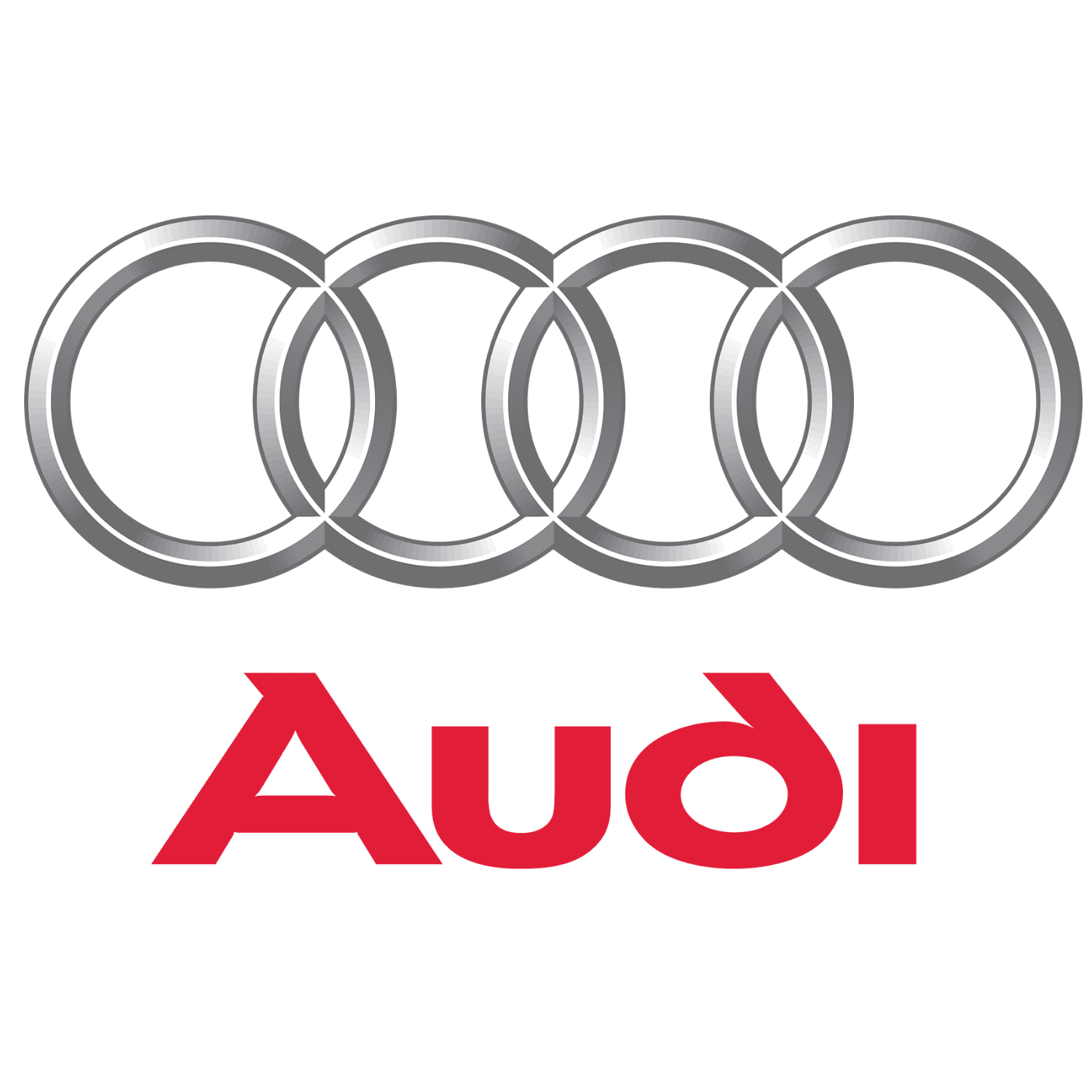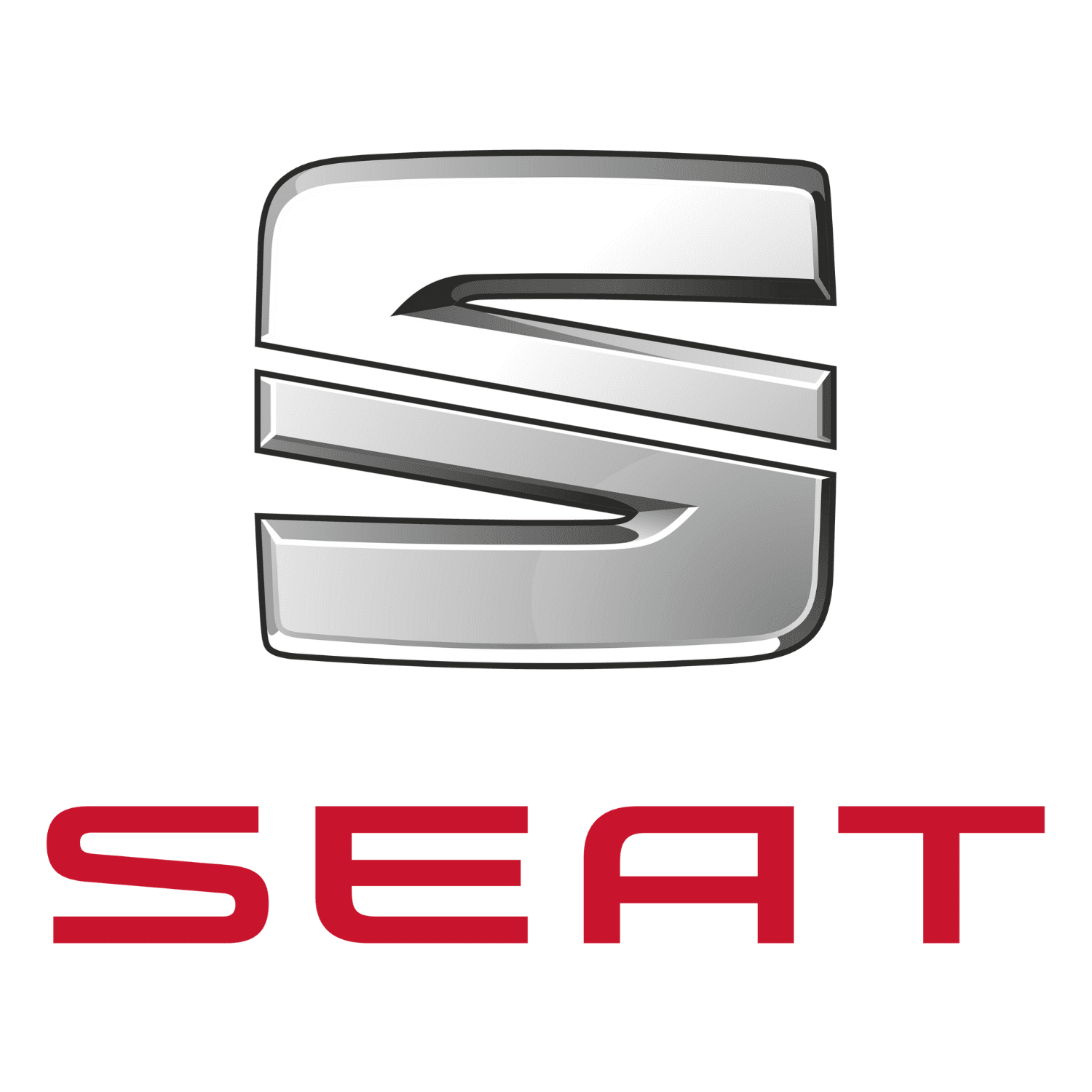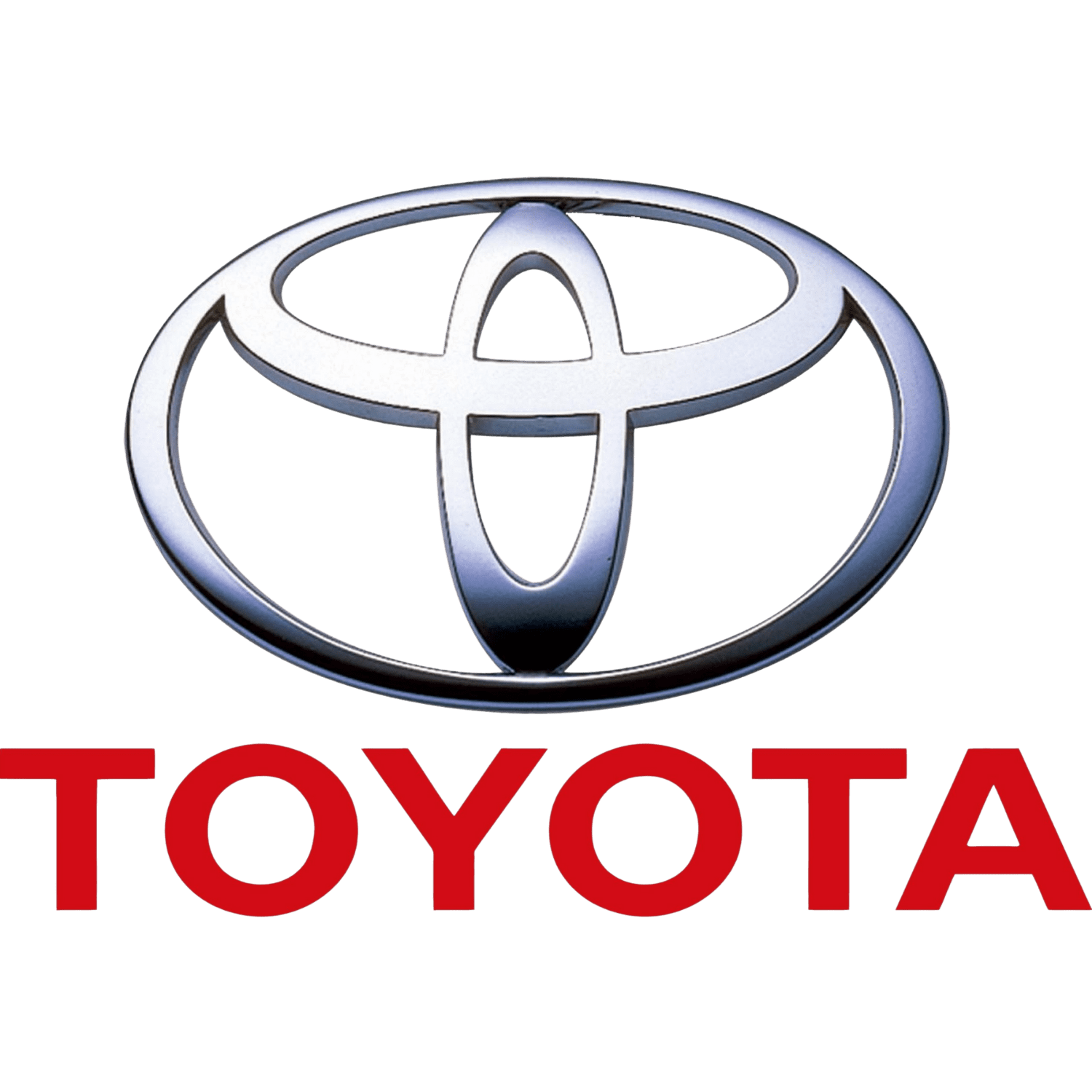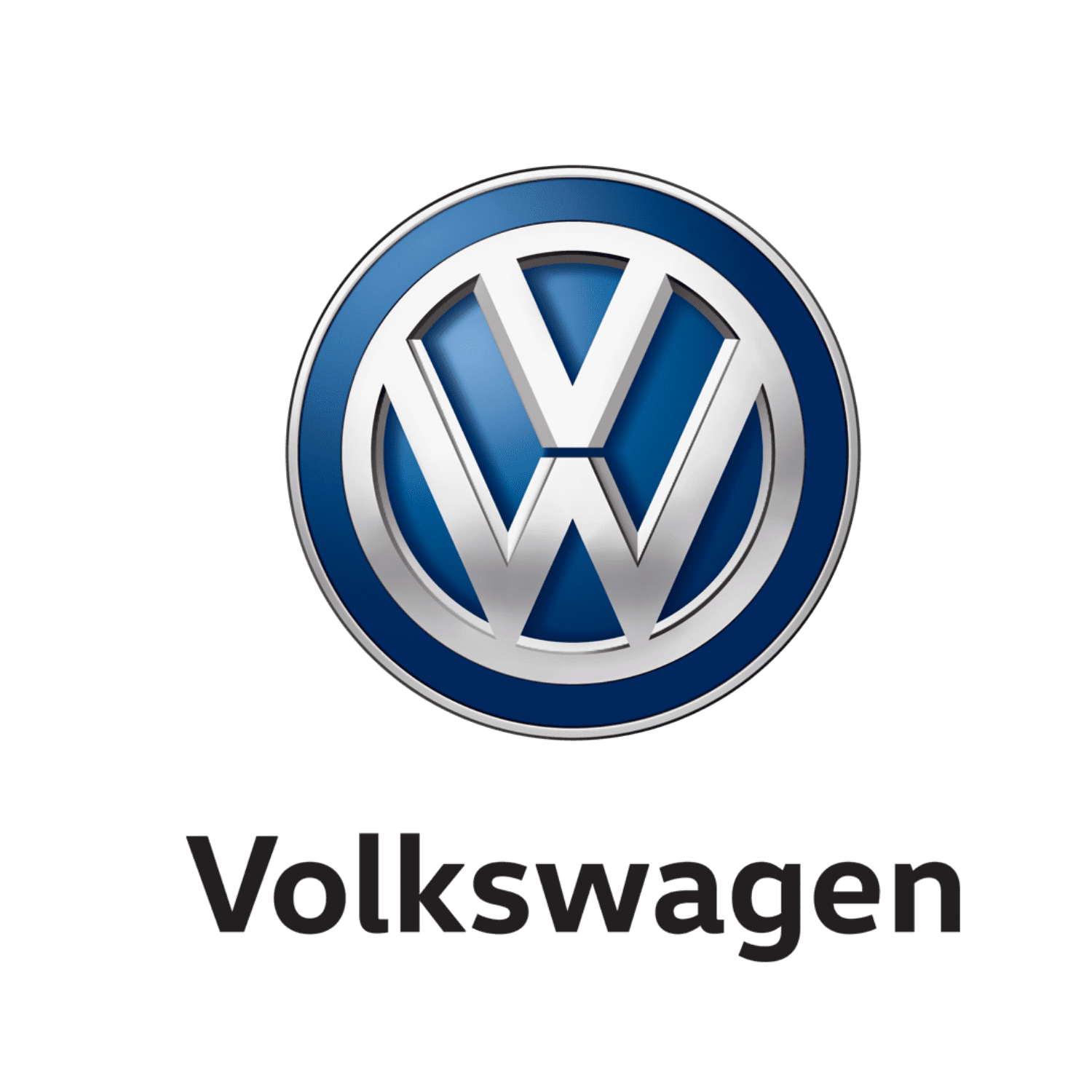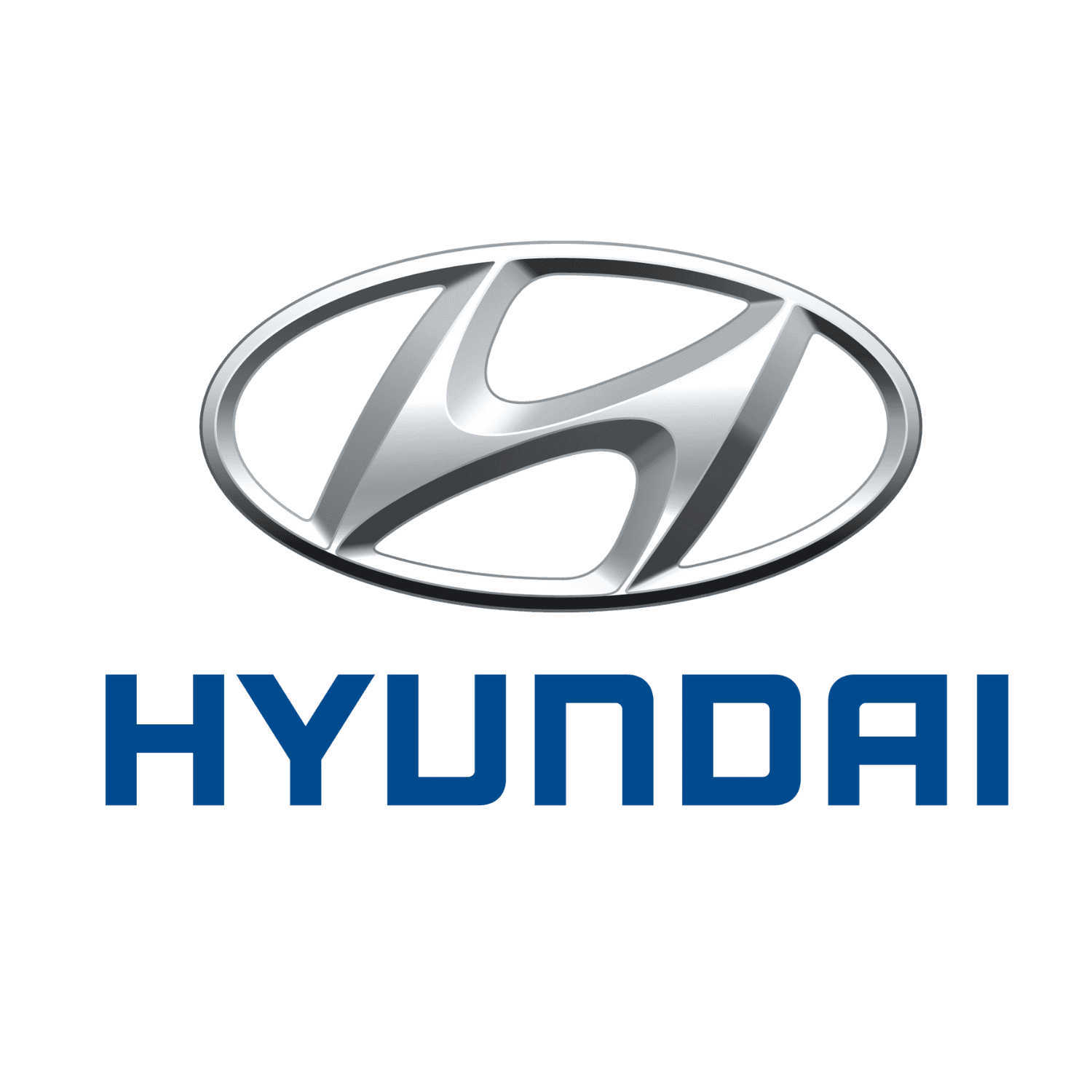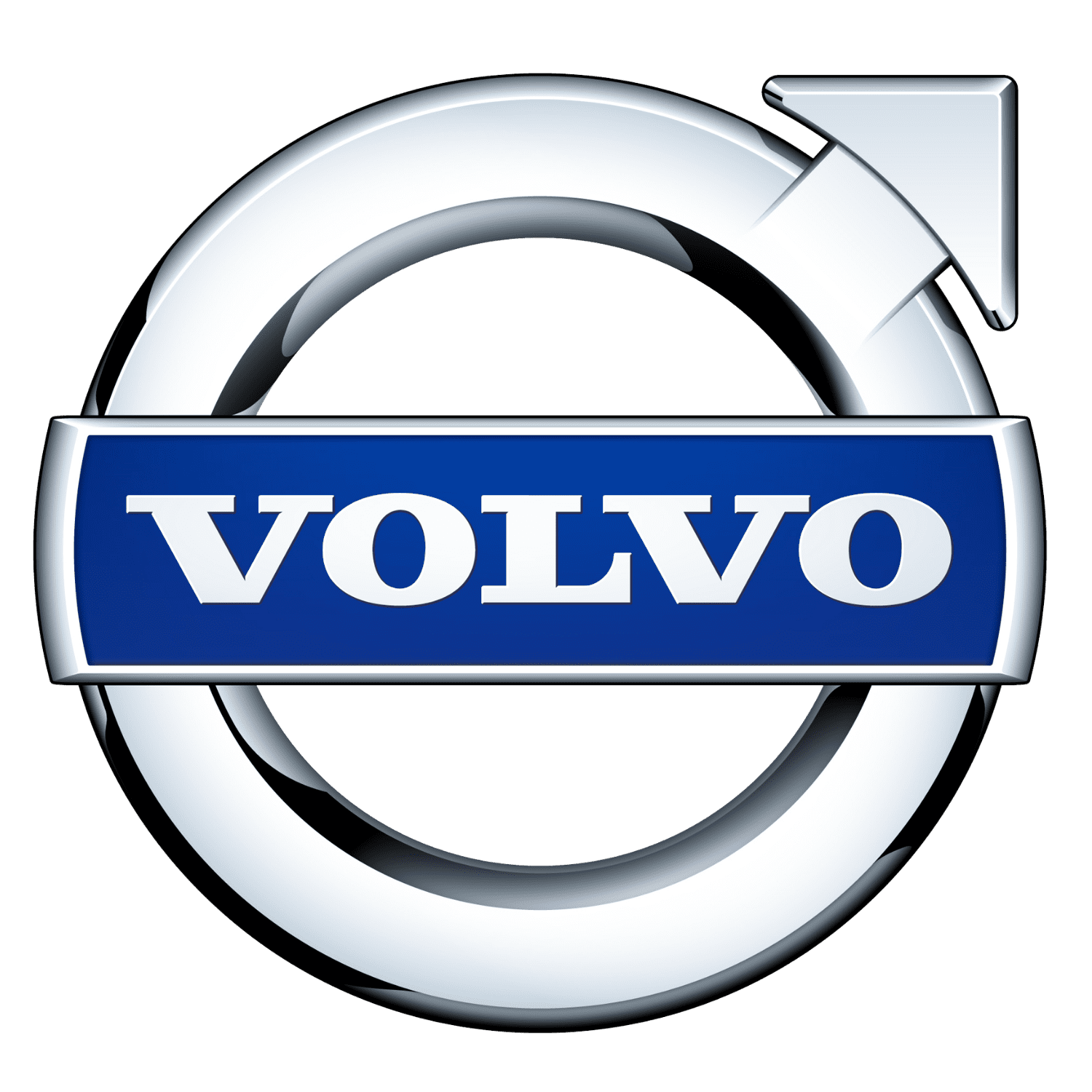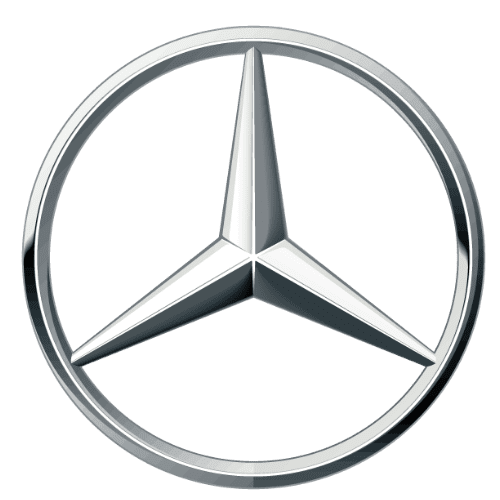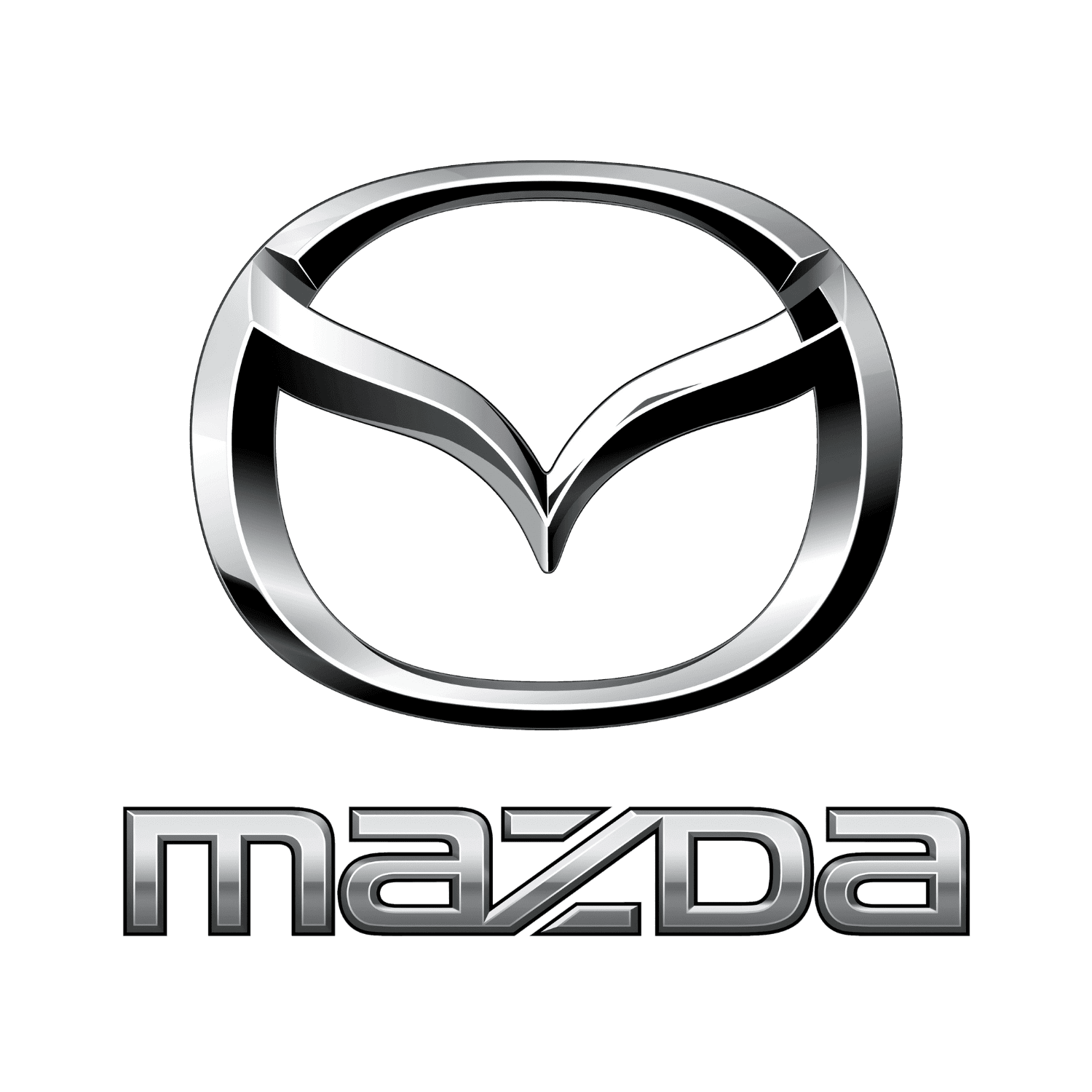 Car MOT
Our specialist ATA-trained testers are experts at ensuring vehicles are inspected and issued with their annual MOT certificate with as little hassle to you as possible. We will always give your vehicle a fair and honest MOT inspection.

If any repairs are required then we can perform them onsite within our workshop that very same day.
Motorcycle Mot
You can select a morning or afternoon drop-off. We just need your bike, no paperwork.

In most cases, your bike will be ready to collect within 4 hours.

Our comprehensive health check ensures your bike is ready for its MOT. If there are any areas that would cause an MOT fail, we'll call you with an estimate before presenting it for MOT.
Class 7 MOT
A Class 7 MOT is required for commercial vehicles with a gross weight between 3,000kg to 3,500kg, whereas cars and smaller vans then it will require a Class 4 MOT. If you're unsure of what test your vehicle requires please refer to your vehicle handbook or V5 registration document.

The tests carried out in a Class 7 MOT are very similar to a Class 4 MOT; however the tests are slightly more in depth for a larger commercial vehicle. Additional checks as part of a Class 7 test include further tests on whether the tyres are suitable to carry more weight, and brake efficiency tests for additional safety.
What happens during an MOT
When your car reaches 3 years old an MOT every 12 months is compulsory. An MOT test exists to make sure your car is safe to drive, which can help prevent accidents and breakdowns. Also the technician may identify small problems while conducting the MOT, allowing you to minimise your ongoing maintenance costs.
At Severn Point Automotive we can arrange MOT tests on all cars, vans and motorcycles that fall into Class 1,2,4 or 7 and our aim is to get your vehicle passed with a new MOT on the same day.
What Happens if Your Car Fails the Test?
In the unfortunate event your vehicle fails the MOT we will call you and quote you for any repairs required. If we cannot get your vehicle repaired on the same day our aim will be to get it completed in a timely manner with the least amount of inconvenience.
Is it cheaper to get a MOT and a service done at the same time?
We recommend booking your MOT and Service together to same time to save cost and the amount of time you are without your vehicle. On completion of all work you will receive an itemised invoice of all works completed to keep your vehicles history up to date.
How to check to see if your car needs an Mot
Find out if a vehicle has an MOT certificate and when it runs out. You'll need the vehicle's registration number (number plate). You can check whether your car is due an MOT by clicking this link https://vehicleenquiry.service.gov.uk/
What is checked on an MOT?
Seats
Seat belts
Mirrors
Load security
Vehicle doors, bonnet, boot and bodywork
Fuel system
Exhaust system and emissions
Lights
Windscreen, wipers and washers
Car horn
Steering
Suspension
Brakes
Tyres
Wheels
Registration plates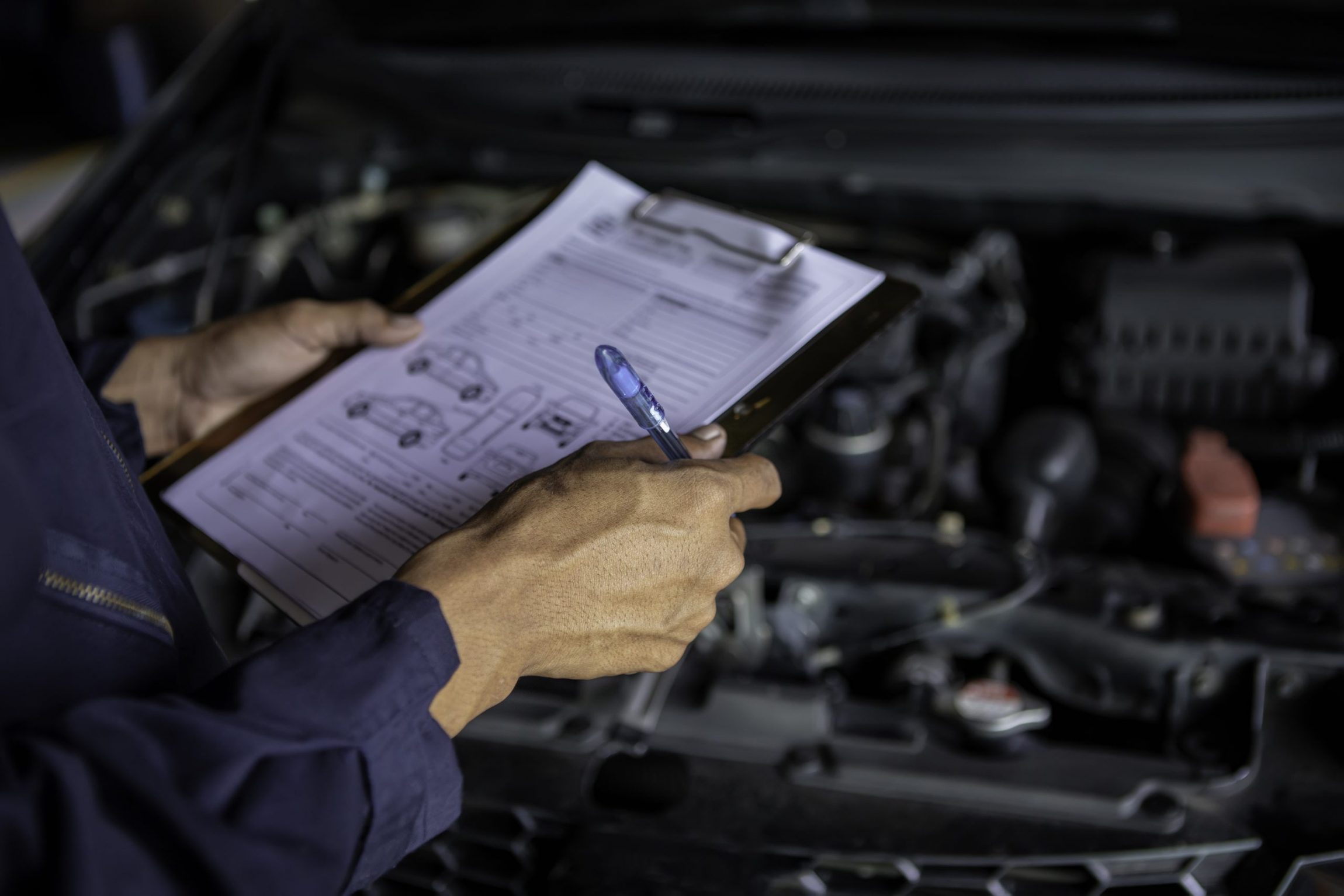 Which Vehicles Do We Test?
We can test motorbikes, class 4 and class 7 vehicles
Class
Description
Age at which first test is required (years)
1
Motor bicycles (with or without sidecars) up to 200 cm3
3
2
All motor bicycles (including Class 1) (with or without sidecars).
3
4
Cars, passenger vehicles, motor caravans, Private Hire Vehicles, Motor Tricycles, Quadricycles and dual purpose vehicles in all cases with up to eight passenger seats
3
4
Goods vehicles not exceeding 3,000 kg Design Gross Weight (DGW).
3
4
Taxis and ambulances in either case with up to eight passenger seats.
1
4
Passenger vehicles, ambulances, motor caravans and dual purpose vehicles in all cases with nine to twelve passenger seats that;
• are fitted with no more seat belts than the minimum required because of their construction; or
• are identified as having been fitted with a type approved seat belt installation when built; or
• have been tested as class 4A, 5A or 6A (PSV) with at least the same number of seat belts as are currently fitted.

1
7
Goods Vehicles over 3,000 kg up to and including 3,500 kg DGW
1
Don't just take our word for it...